WE'LL BE BACK IN 2023
03/05 – 07/05 – GARE MARITIME, TOUR & TAXIS
Circus Brussels Padel Open Slow
Circus Brussels Padel Open Show
The Circus Brussels Padel Open is around the corner and becomes the first ever Belgian stage of a Padel World Championship.
A historical event that will take place at the Gare maritime of Tour & Taxis.
5 days of Padel, fun, activities and exhibition matches.
The tournament will start on Wednesday with the 1/16th finals and will end on Sunday with the men and women finals.
The Gare Maritime will be transformed into a Padel village, a center court and a 2nd court to let you enjoy a maximum of matches.
There will be 2 sessions per day, one session in the morning from 10am to 4:30pm and one session in the evening from 5pm to 11pm
Note that a ticket for one or the other session will give you access to the site all day.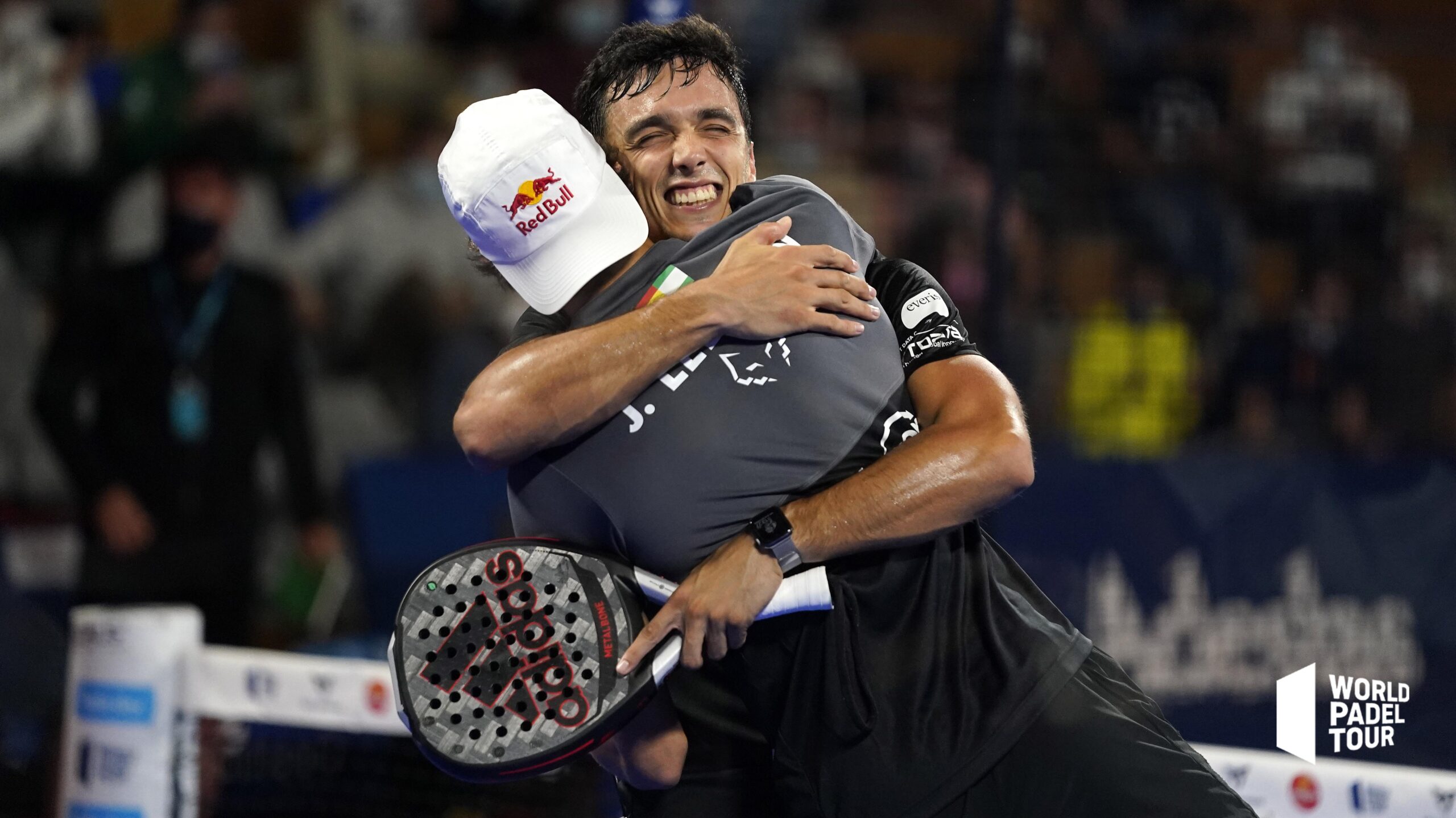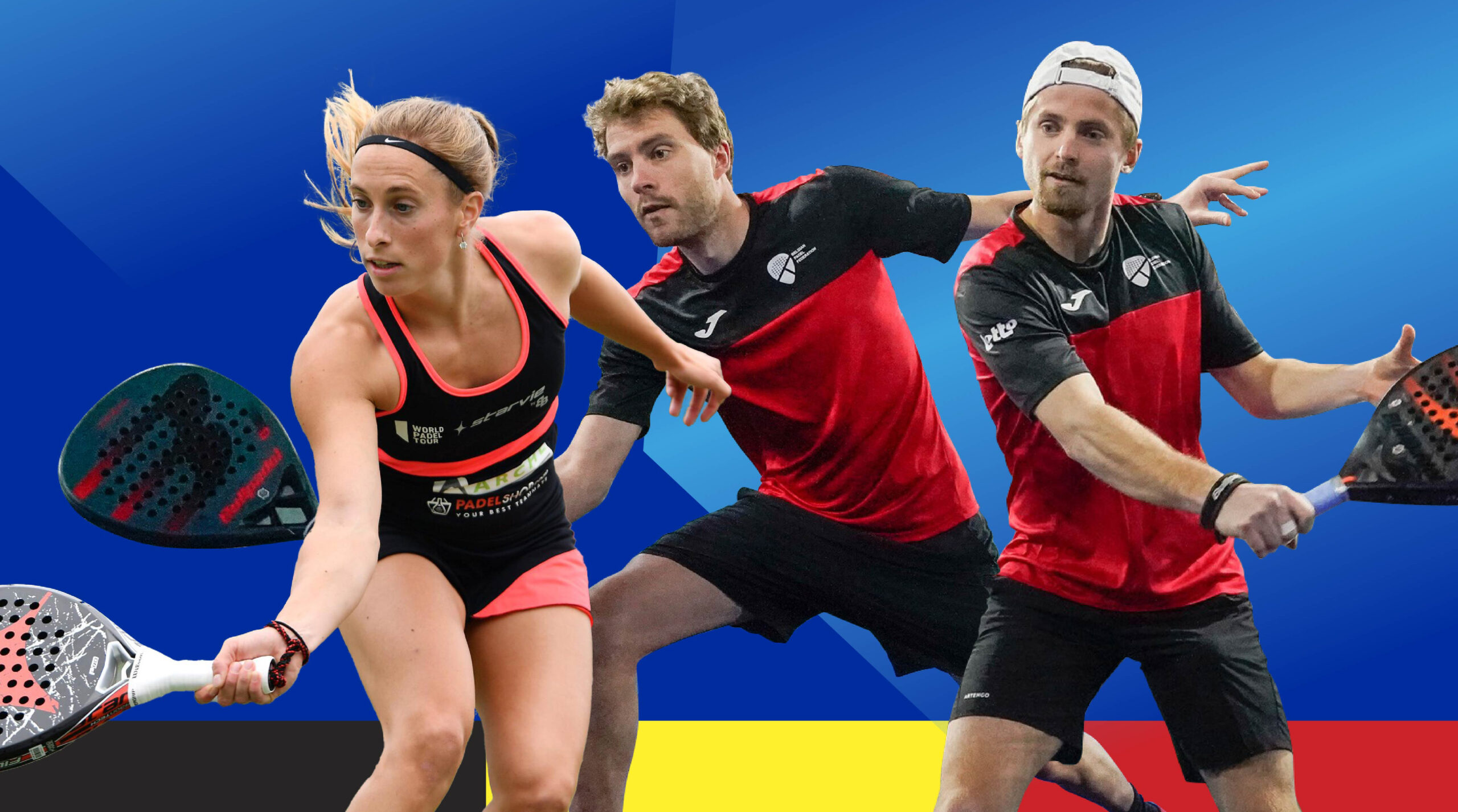 Don't forget to book your tickets for the BELGIAN DAY which will occur on Wednesday May 4th.
4 wildcards will be played, with 4 Belgian duos, to try to qualify for the 1/8th finals.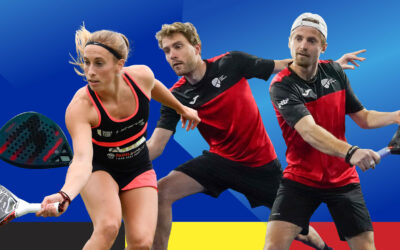 It's a World premiere for the Belgians at the World Padel Championship which will take place for the first time in Brussels from May 4 to 8 : 8 Belgians are in the main draw of the international event. There is now less than a month left before the start of the Circus...