The World Padel Tour is off to a great start this year, both for the women and the men.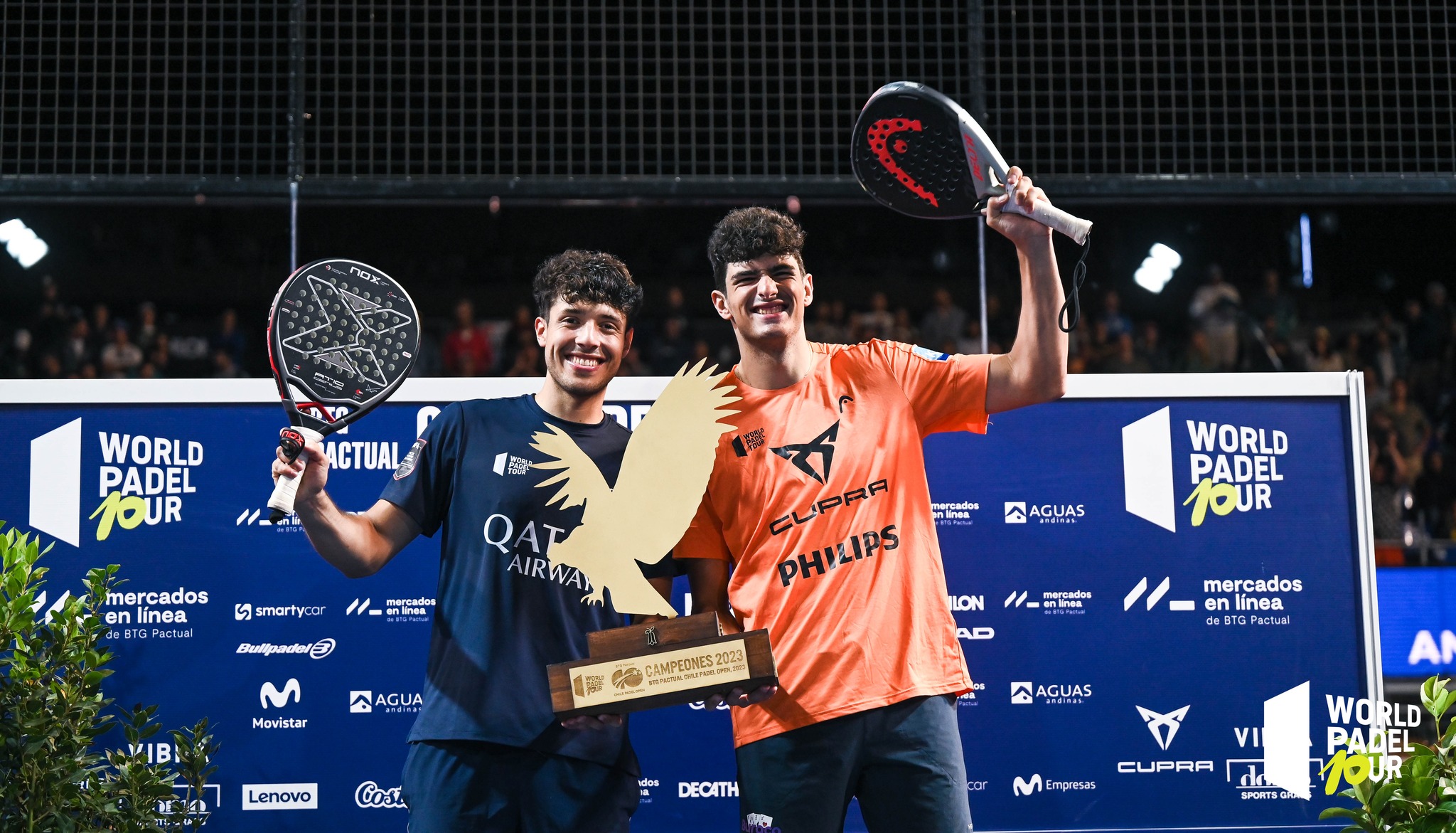 The men's circuit is privatized by a pair: Arturo Coello and Agustin Tapia. The Argentinian pair made an impressive start with 3 finals won out of 4 played. Only the number 1 pair, Juan Lebron and Alejandro Galan, were able to get the upper hand in the first master of the year in Abu Dhabi. Following this, they managed to lift both the trophies in La Rioja, Chile and Paraguay.
Despite these numerous victories, they are still far from the first place as 4000 points separate them from the top of the ranking. Let's not forget their recent victory in the Chile final, where after 2h14 of play, a dispute that compromised their victory, it was a first win over the above-mentioned number 1 duo. 
With this almost perfect start of the season, they take the lead on the race ranking where they are ahead of the Argentin duo Di Nenno and Stupaczuk by over 3000 points.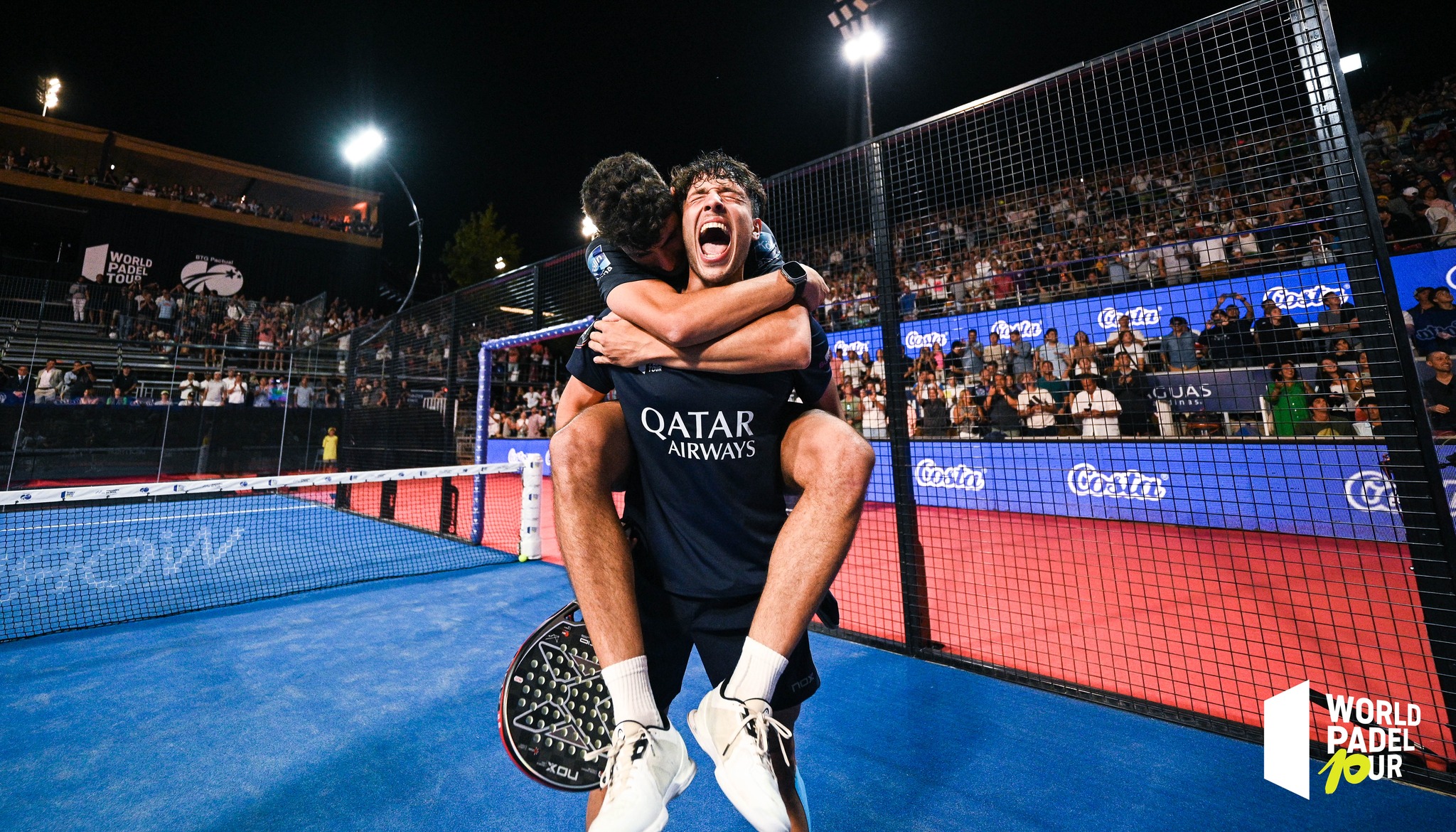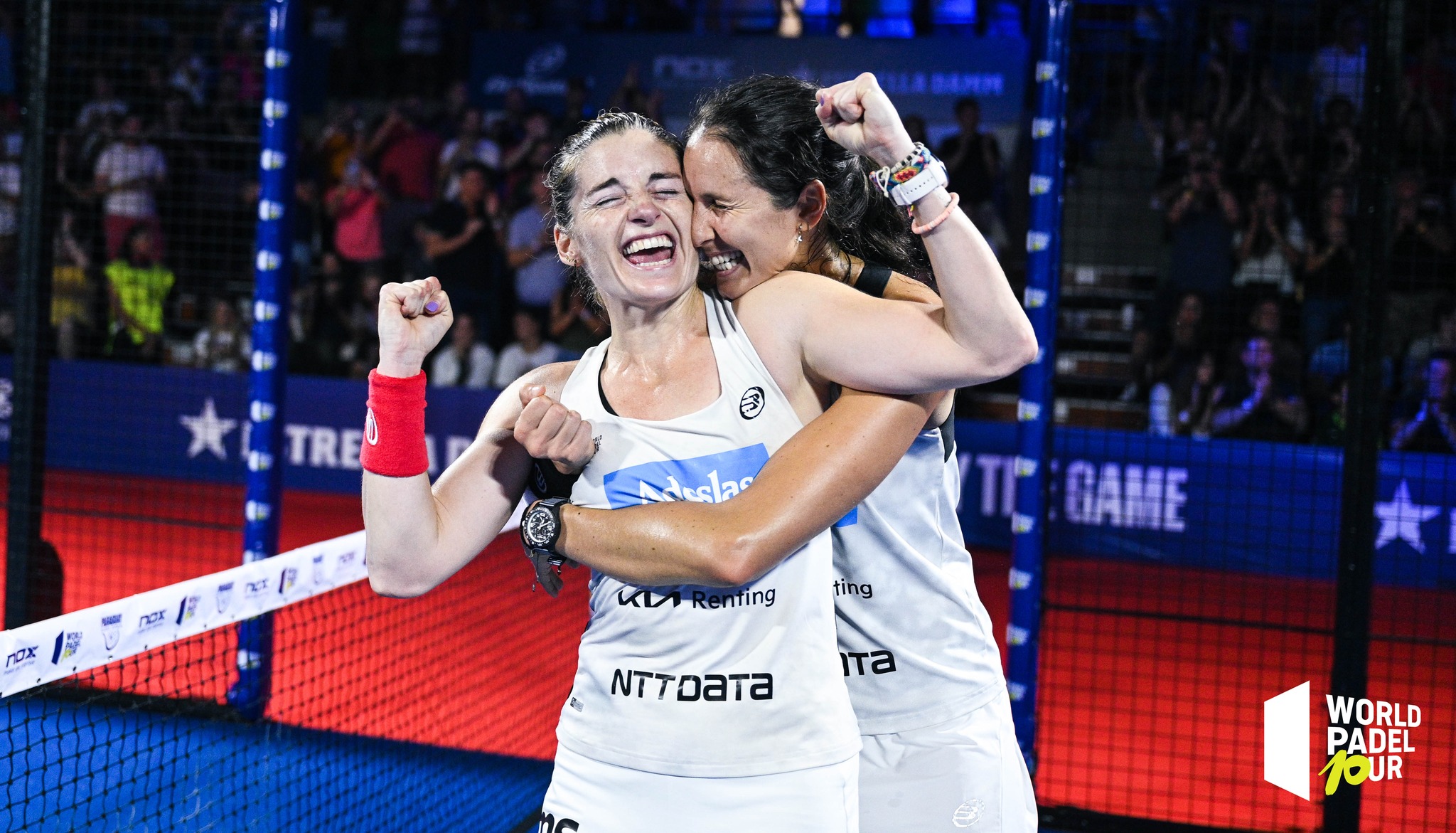 As for the women's circuit, it is a one-way street. We are on a demonstration from the world number 1s: Gemma Triay and Alejandra Salazar.
In the last 9 tournaments, they have only lost once: in the final of the Masters in Barcelona.
After 3 consecutive victories, they occupy the first place in the WPT ranking. 
 They are ahead of the Paula Sanchez/Ariana Josemaria pair by 1000 points.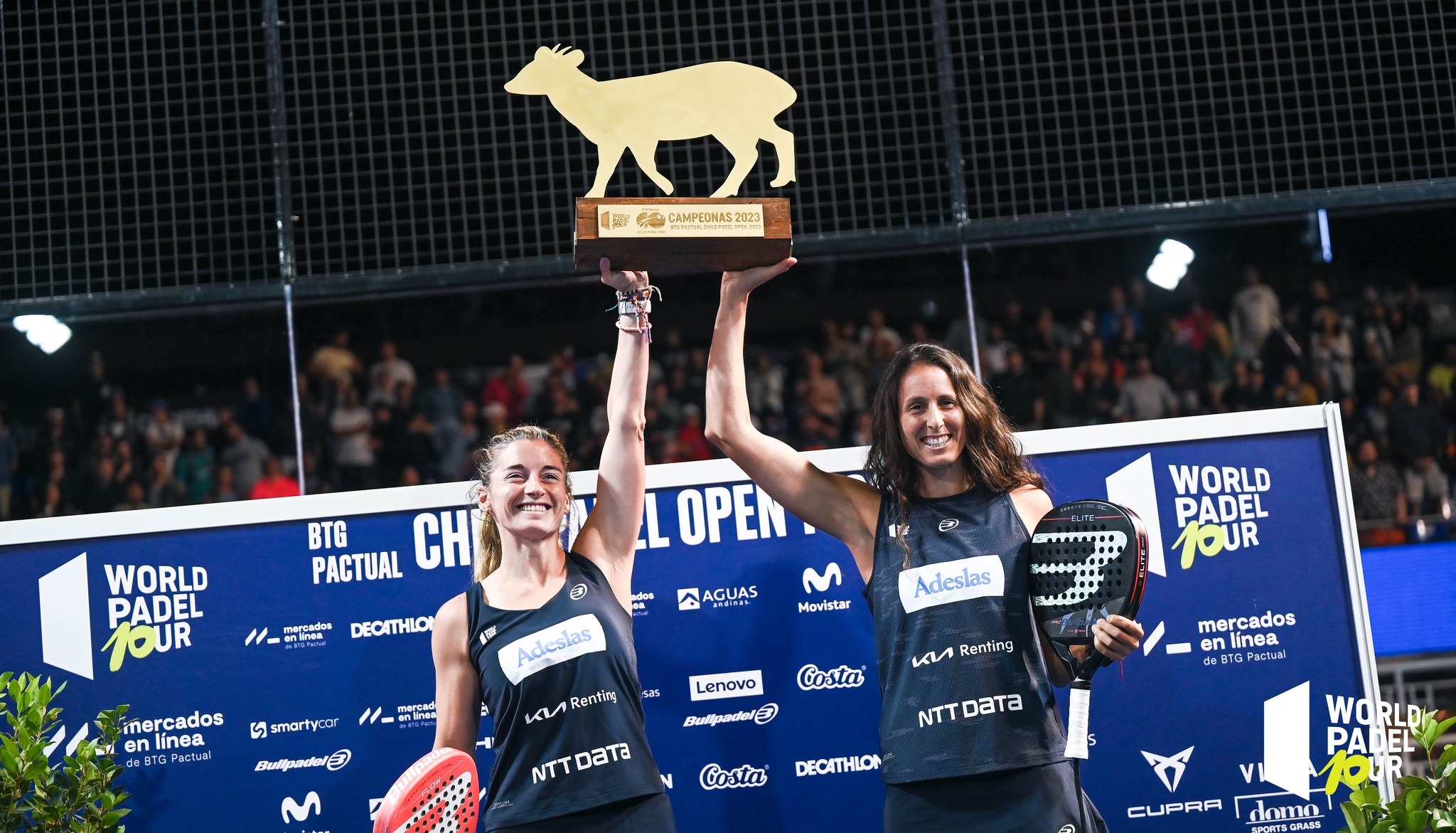 You will have the opportunity to see them in action during the BELGIAN DAY on Wednesday 26th April. We are counting on you to set the mood at the Gare Maritime on the first day of the competition. The Knokke Out will provide us with music throughout the day.
A lot of surprises are coming your way, stay tuned and follow us on Facebook  & Instagram