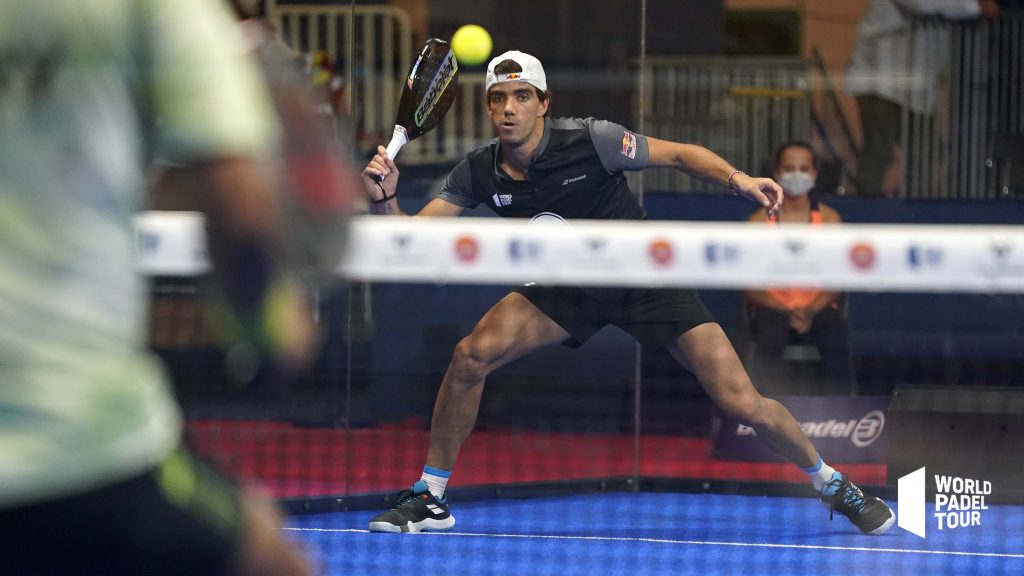 The Gare Maritime of Tour & Taxis will host this stage of the World Padel Tour.
This Belgian stage of the world championship will occur from May 3rd to May 8th.
Join us to see the 60 best players in the world compete in an epic tournament.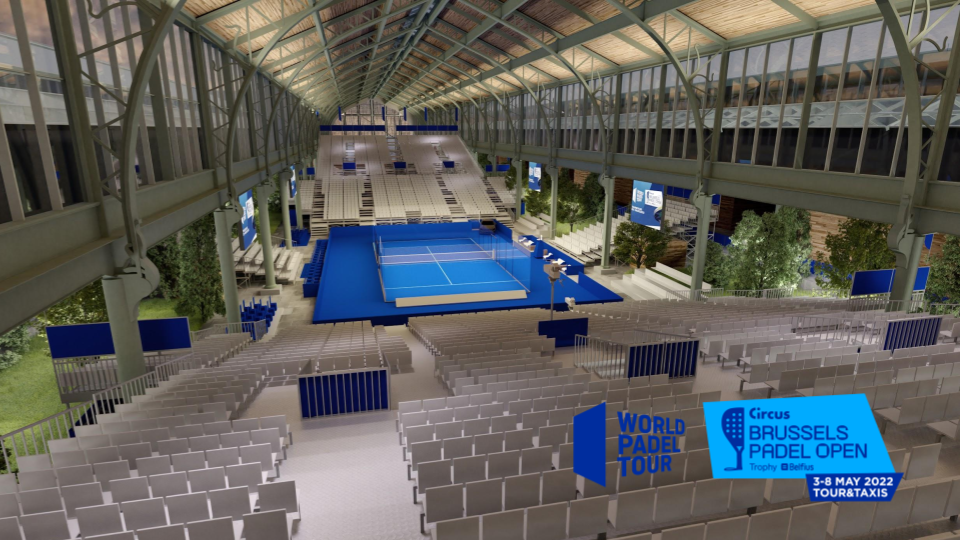 3D representation of the Gare Maritime
You can now purchase your tickets online for the Circus Brussels Padel Open!
Tickets are available from Wednesday to Sunday.
You can attend up to two session each day… a day session and an evening session.
The day session is set from 10 o'clock to 5 o'clock.
The evening session is set from 5 o'clock to 11 o'clock.
Get the opportunity to see up to three games per sessions on Wednesday, Thursday and Friday.
You can choose where to seat during the free sitting sessions, on Wednesday and Thursday (day session only).
Our program is set to change in the coming weeks but you can already have a look at it to grasp what you can expect
from a day at the Circus Brussels Padel Open.
You can also find all the updates regarding the tournament on our social media channels.
We invite you to follow us on Facebook and Instagram.