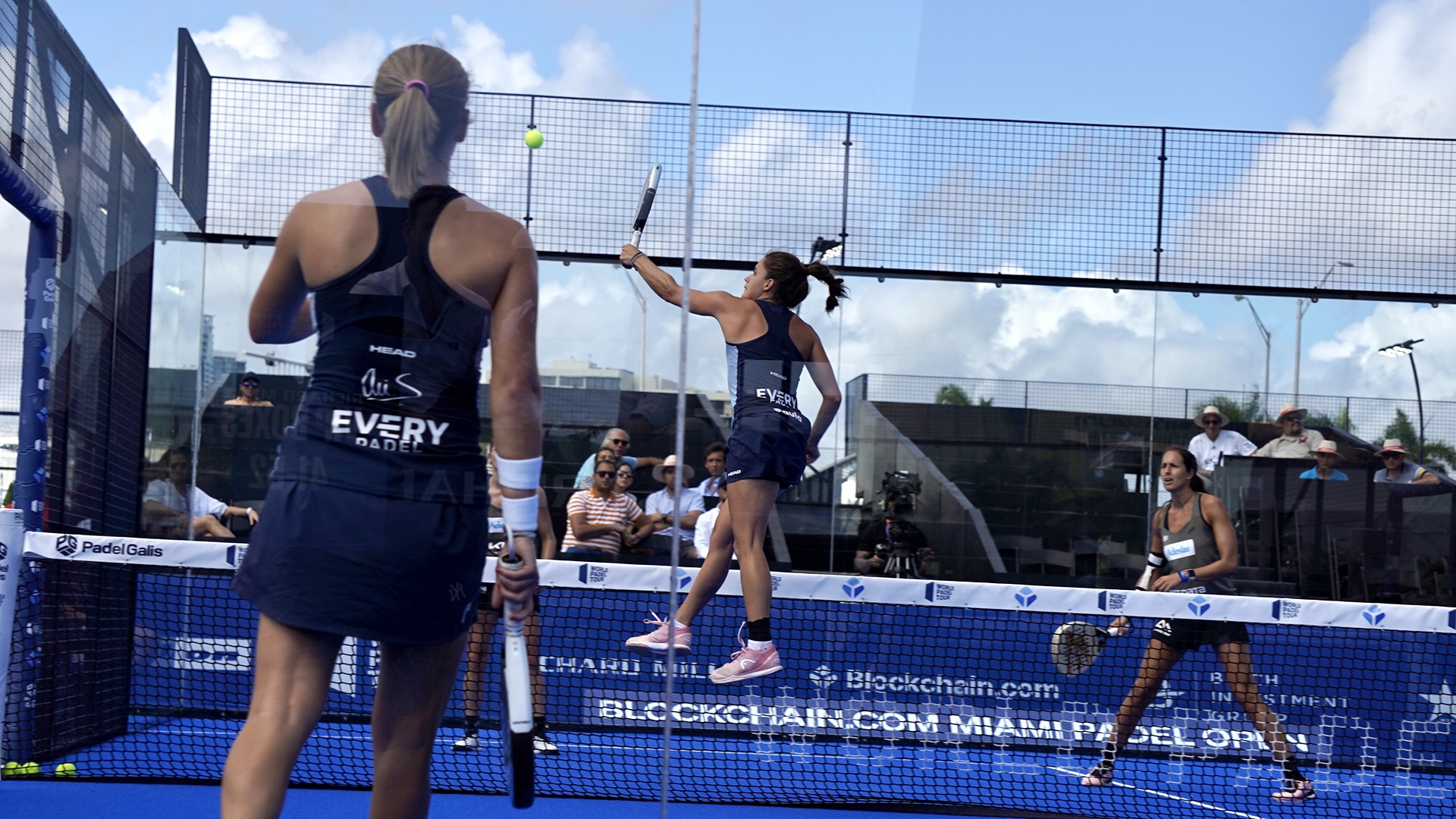 The World Padel Tour has taken a major step forward in equality between men and women in the sport.
Effective immediately, the World Padel Tour has decided to match all prize money distributed at each tournament.
This is the latest and most important leap forward for gender equality in professional Padel.
In the 2022 season that has just begun, this progress was already marked by more international women's events than ever before.
Prize money for women's tournaments will increase by 250% for Challenger events, 178% for Open and Master events and 160% for the Master final, all unprecedented increases worldwide.
The World Padel Tour, with the pressure of the national organizers, succeed in recognizing the incredible professional level of the women and to compensate them adequately for the many sacrifices they have made to compete under unequal conditions until now.
Don't forget to purchase your tickets for the Circus Brussels Padel Open that will occur from May 3rd to May 8th at Tour & Taxis Gare Maritime.
You can also find all the updates regarding the tournament on our social media channels.
We invite you to follow us on Facebook and Instagram.