Guess who's back… back again ?
The Circus Brussels Padel Open!
We're pleased to meet you again in April 2023 for the second edition of the Circus Brussels Padel Open.
When : April 26 – 30 2023
Where : Gare Maritime, Tour & Taxis, Brussels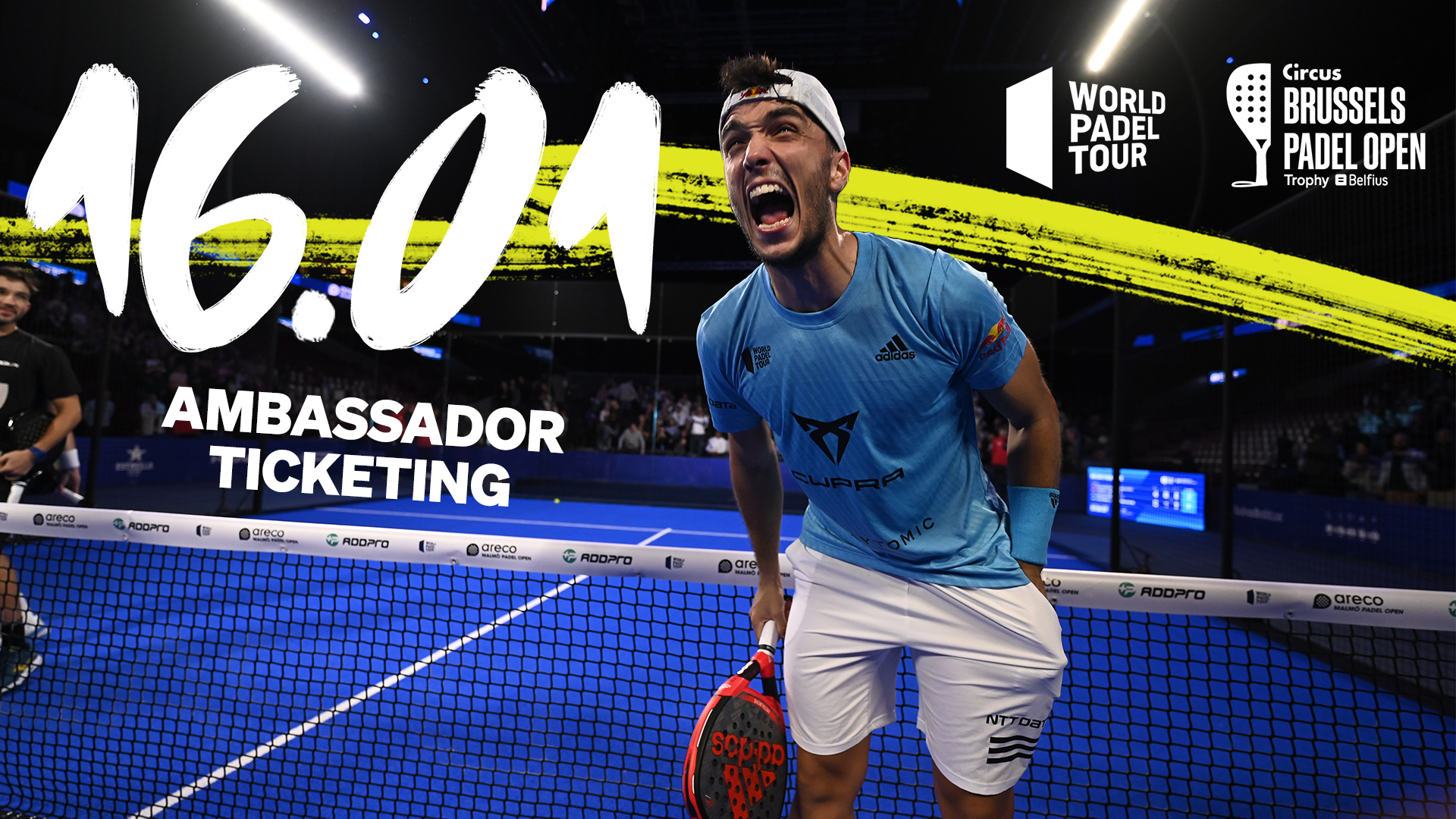 We are happy to announce a few changes for this edition, starting with our ambassadors.
The action will last for 1 month between January 16th and February 16th.
– Each ambassador has a personal code : BPOAMBXXX00
– This code is a 10% discount on the price of the ticketing
This year, there a 2 different seating areas for 2 different pricing. (Zone 1 & 2)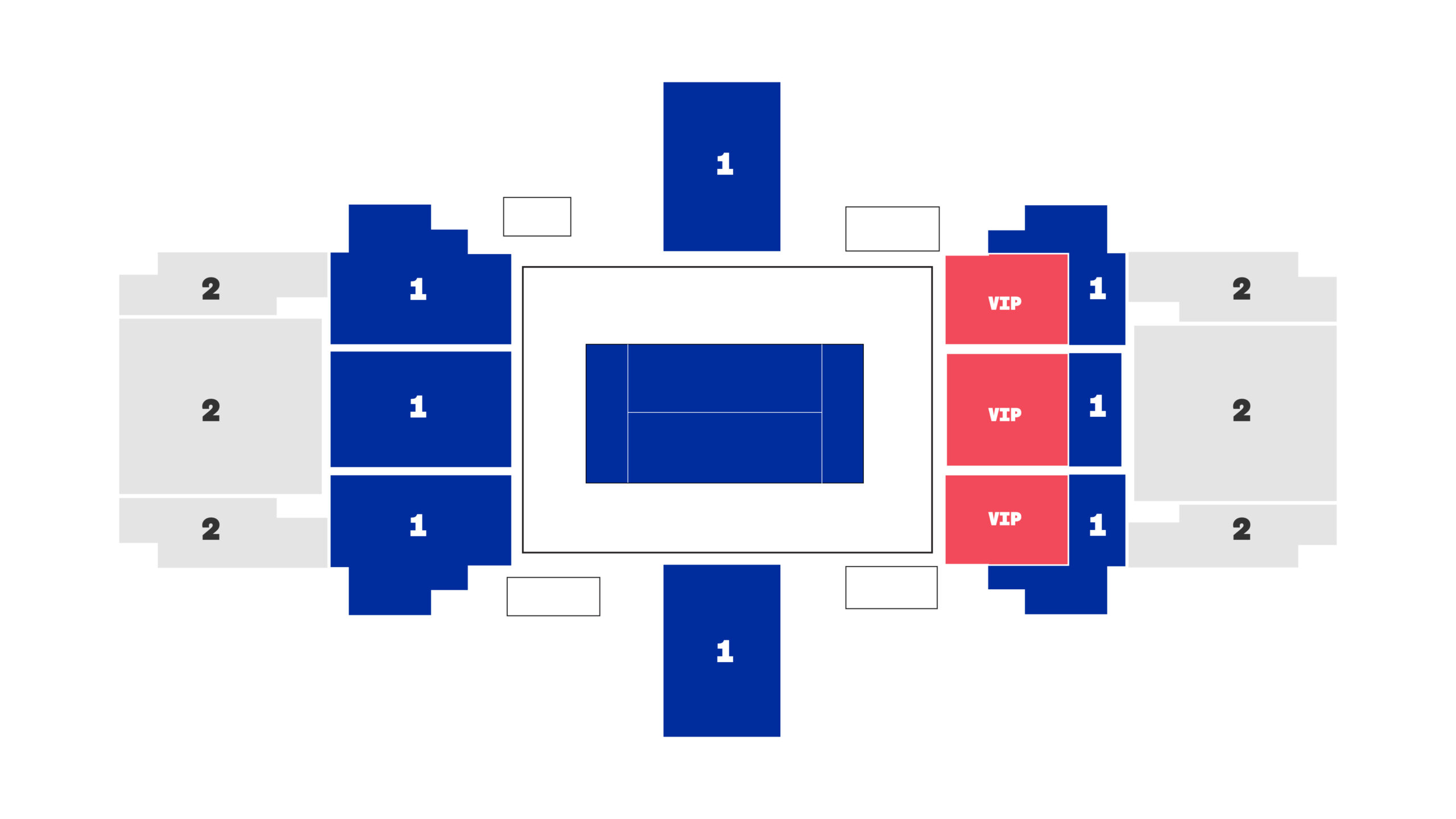 – There will be different prices for each session (day or evening)
– There are special prices for Zone 1 & Zone 2
– There are special prices for kids (14 years old included)
– There are special prices for day tickets
You will find below all ambassador prices (the 10% discount has already been counted in)
All tickets include all fees (VAT incl.)