XGreen
Here, vegetables are not considered as side dishes, they are the real stars of the show… A paradise for all veggie lovers !
By the chef Xavier Pellecier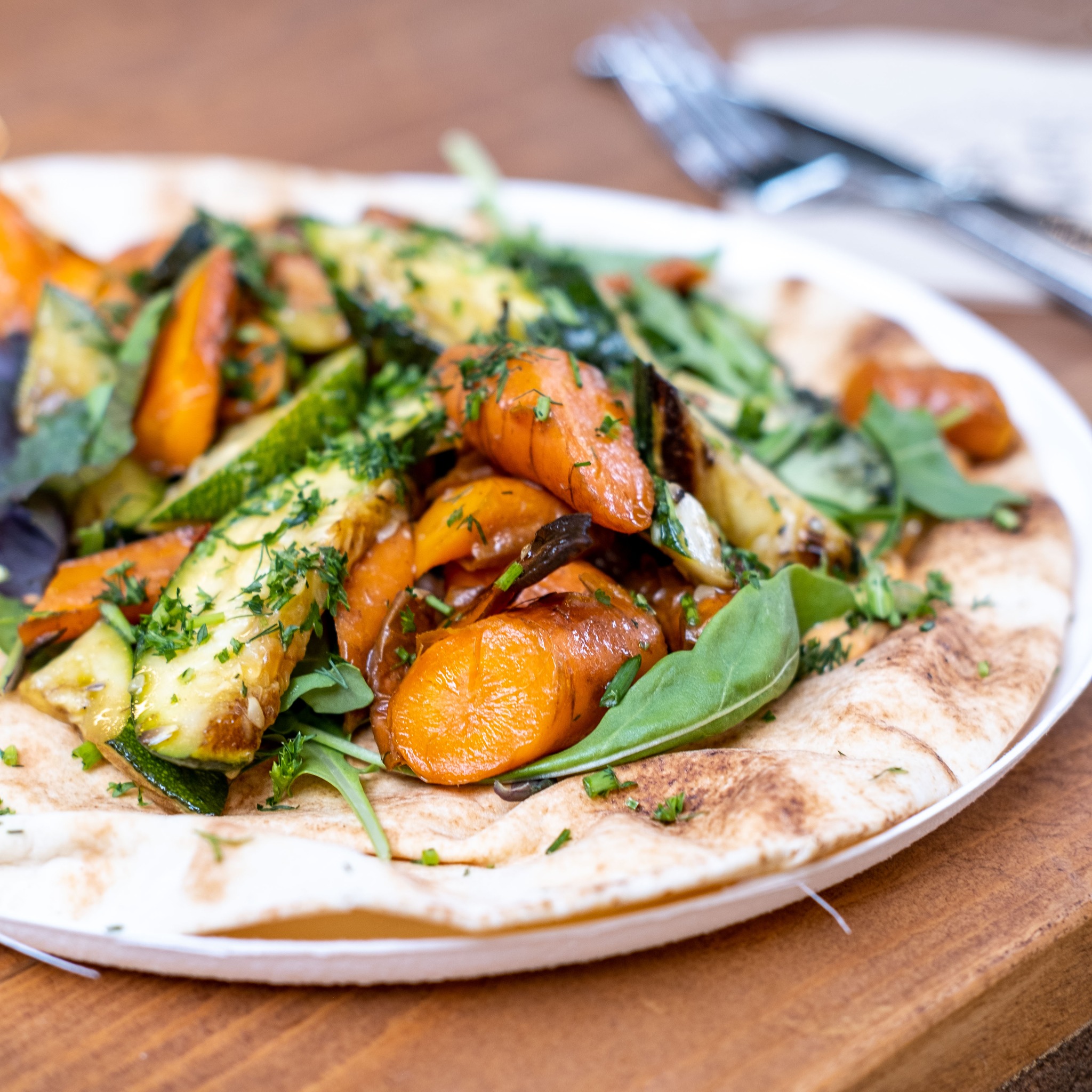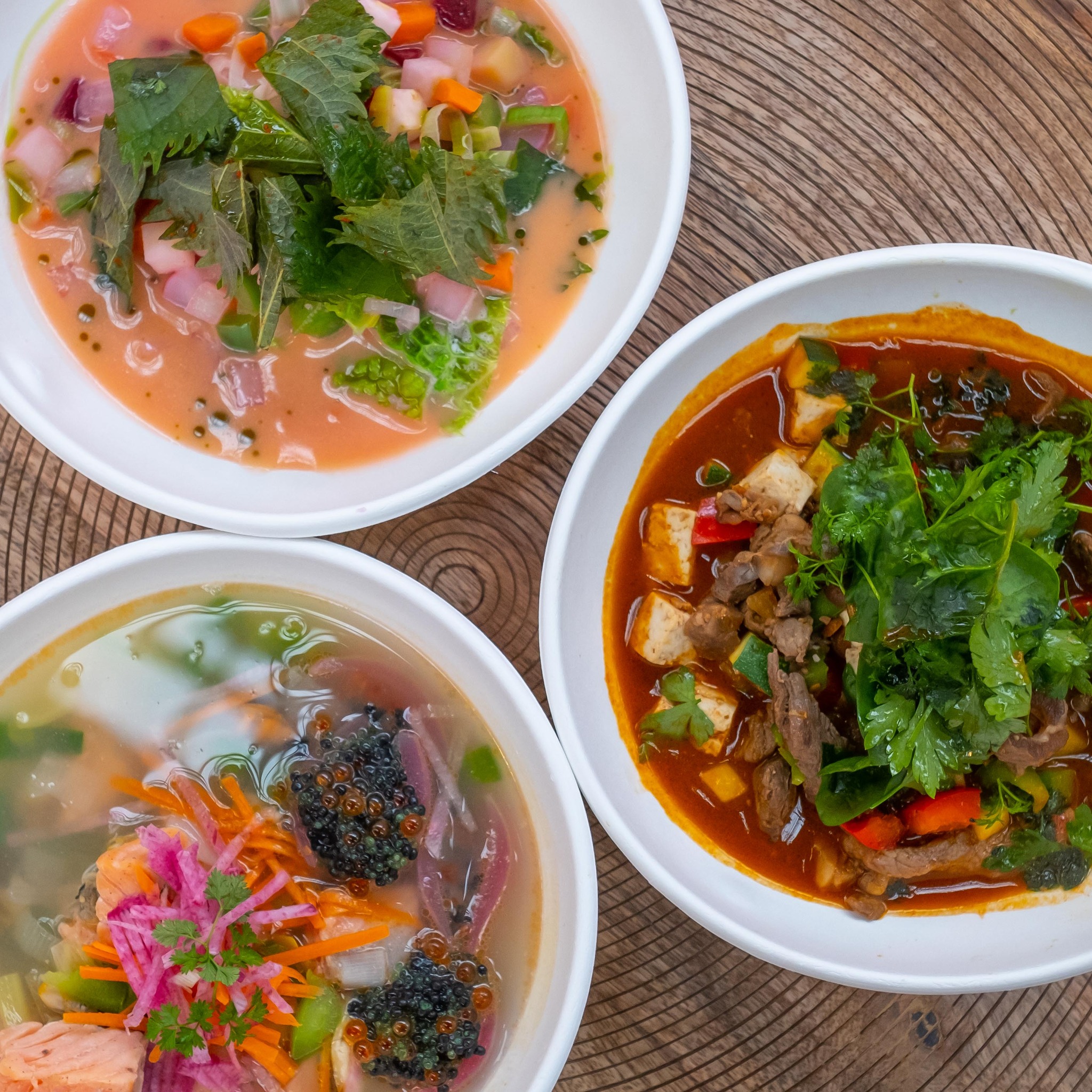 Tomorrowland Kitchen
Taste the magic of Tomorrowland! Enjoy and savor delicious street food dishes with typical flavors from all corners of the world, inspired by the iconic' festival's "Tastes of the World" cuisine
By the chef Xaveir Van Hecke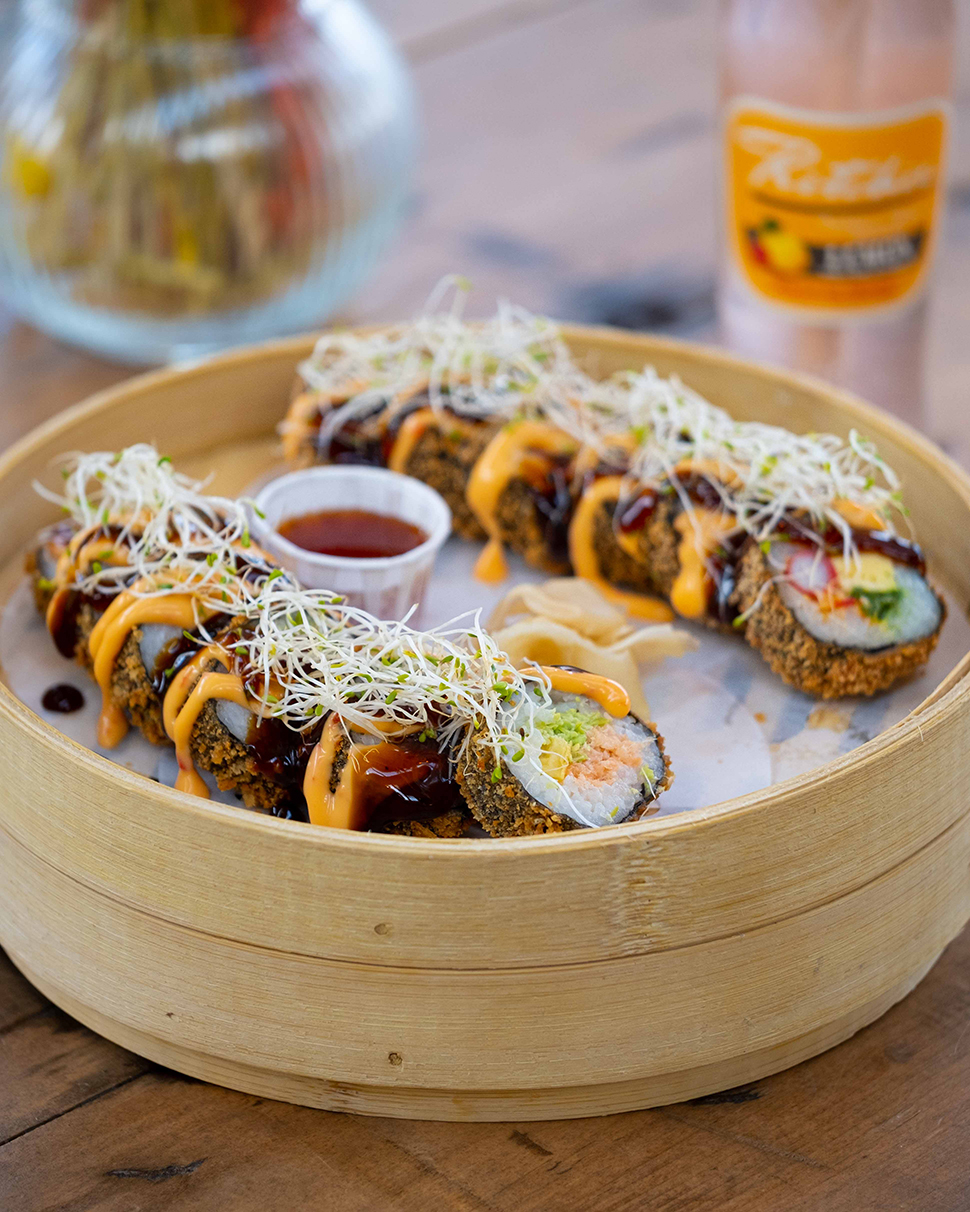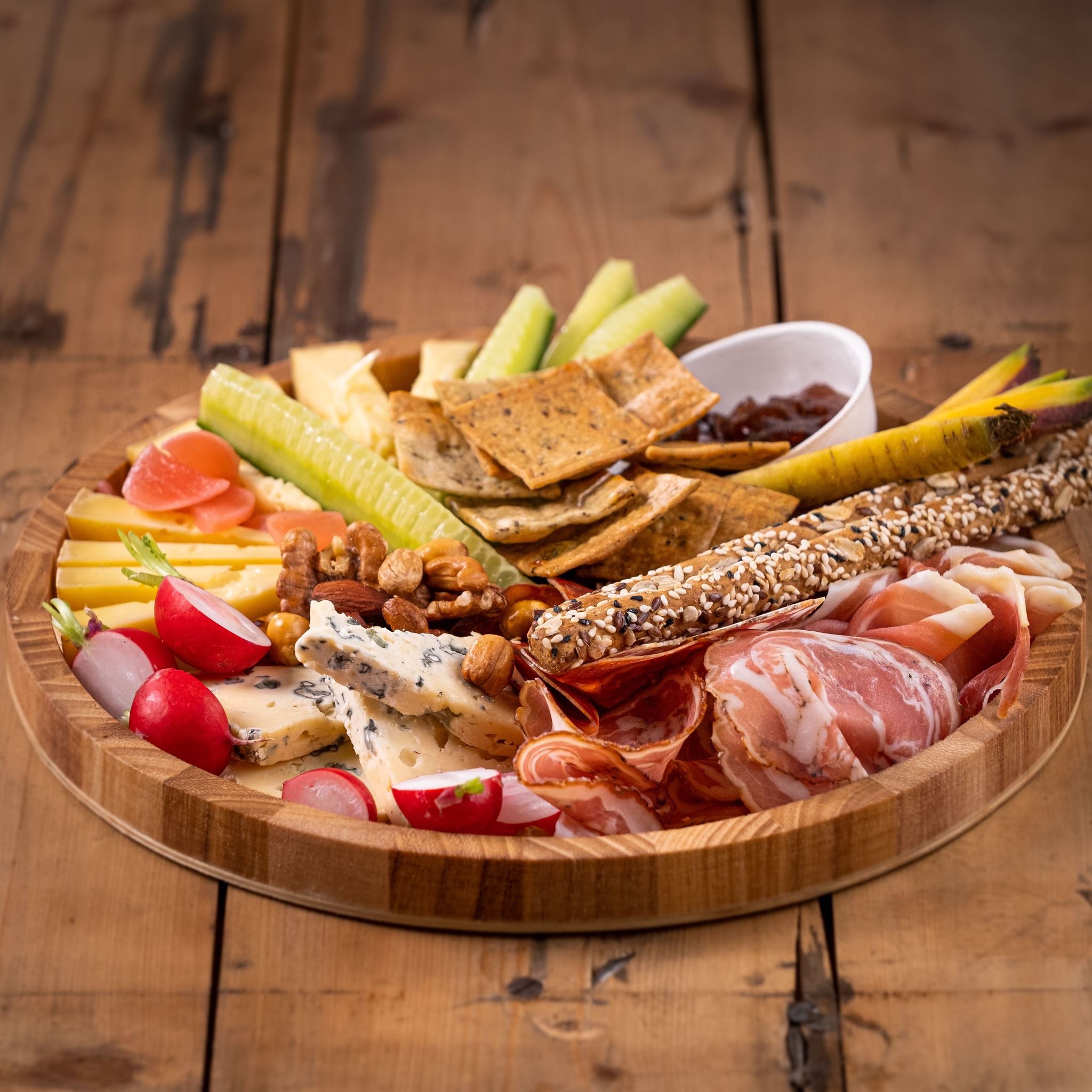 Just Graze
A gourmet counter where you will experience "grazing", sharing with your friends a wonderful selection of the most refined cheeses and cured meats… All on one plate. Savour every bite and share happy moments!
140!
140! is the right temperature to begin to cook perfect, golden and crispy fries. Enjoy the famous Belgian fries that make us proud all over the world. Croquettes, gratins and potato buns are also on the  menu.
By the chefs Mallory Gabsi and Adrien Gachot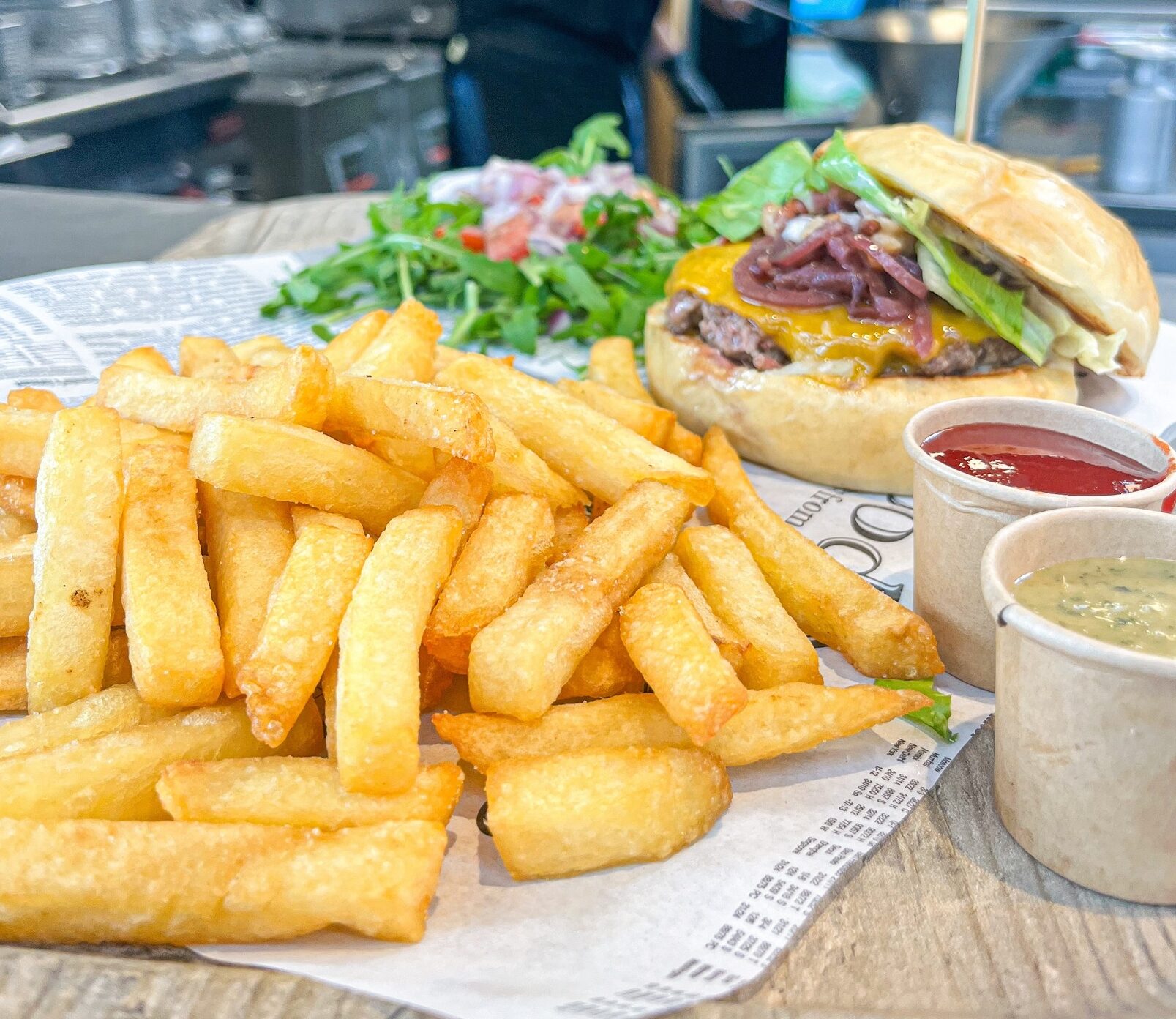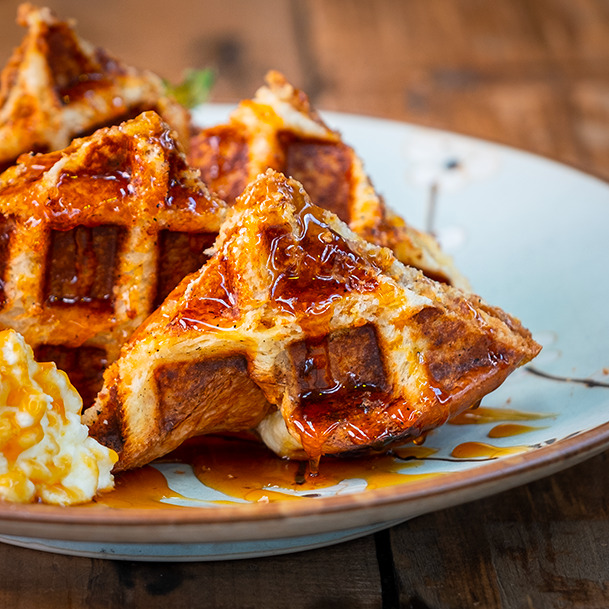 Sugarlandia
Enjoy some of the exuberant dessert created by the best Belgian pastry chefs!
By Julie
Carne
Carne's burgers feature nothing but layers of natural goodness : 100% Belgium pasture meat, fresh vegetables from local sustainable farms, organic mushrooms and so mush more…
By the chef Mauro Colagreco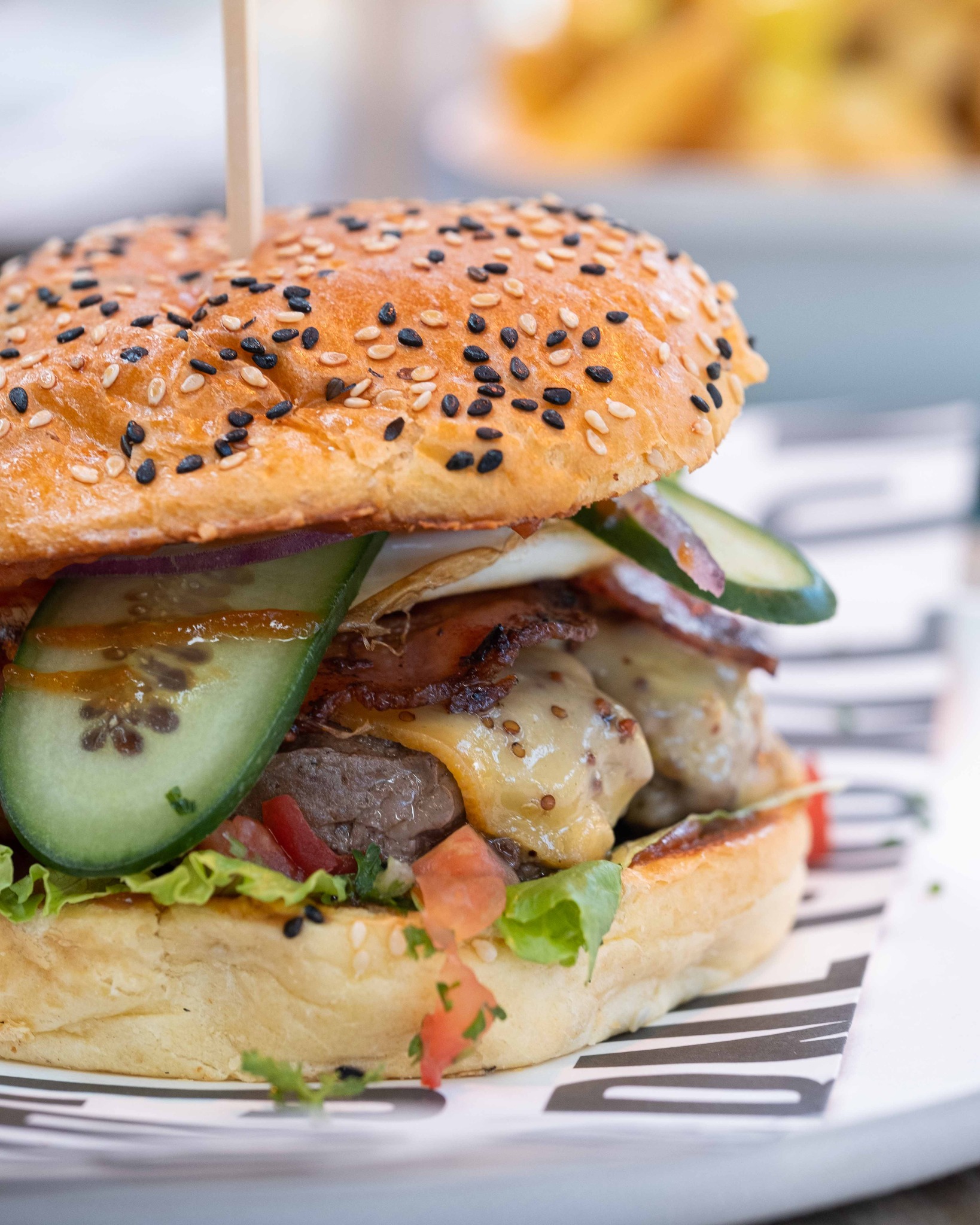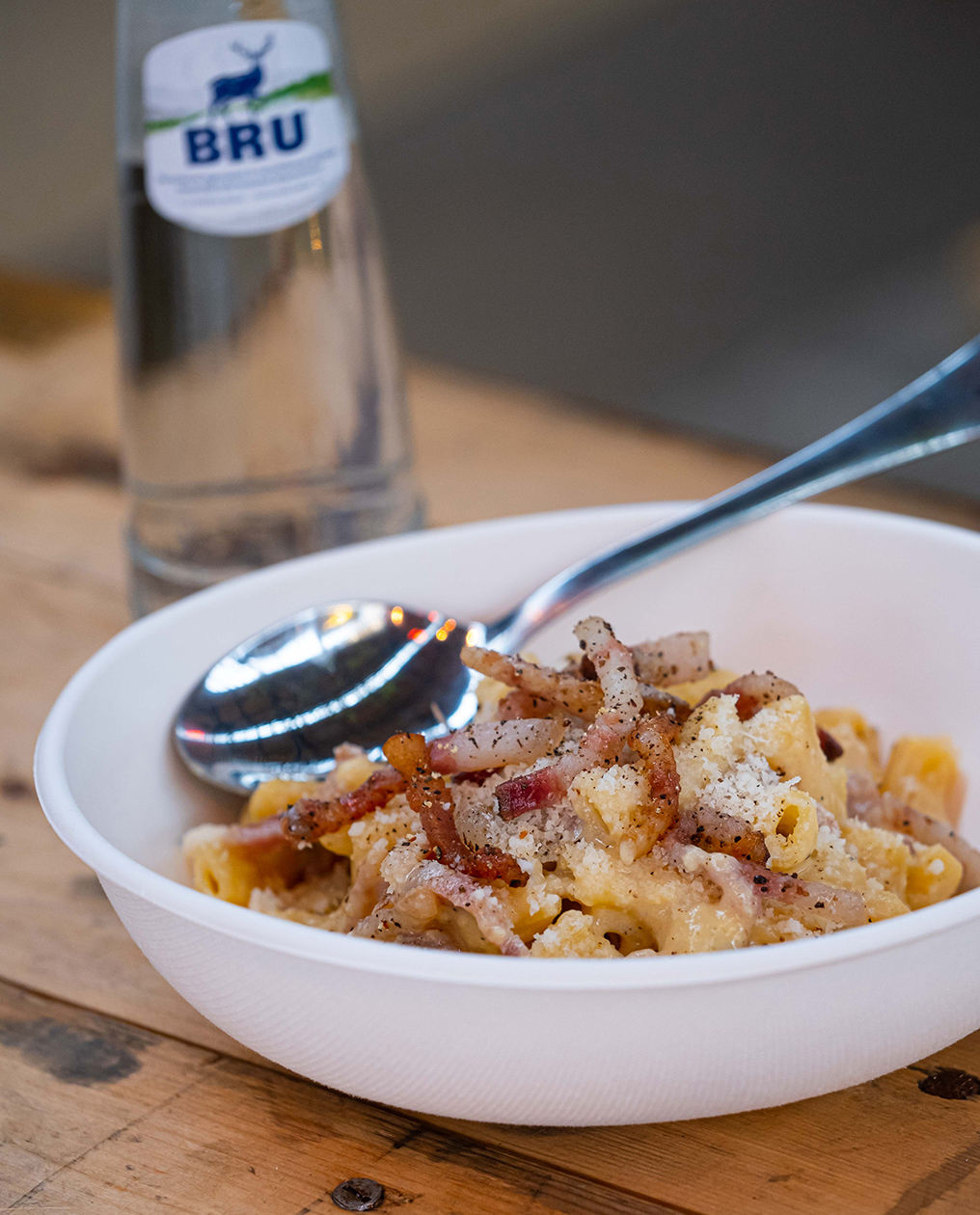 BART
A new way of discovering classic and traditional Belgian specialities in a street food style… On the menu ? Chicken, vol-au-vent, or shrimp stuffed tomatoes like you've never tasted before
By the chef Bart De Pooter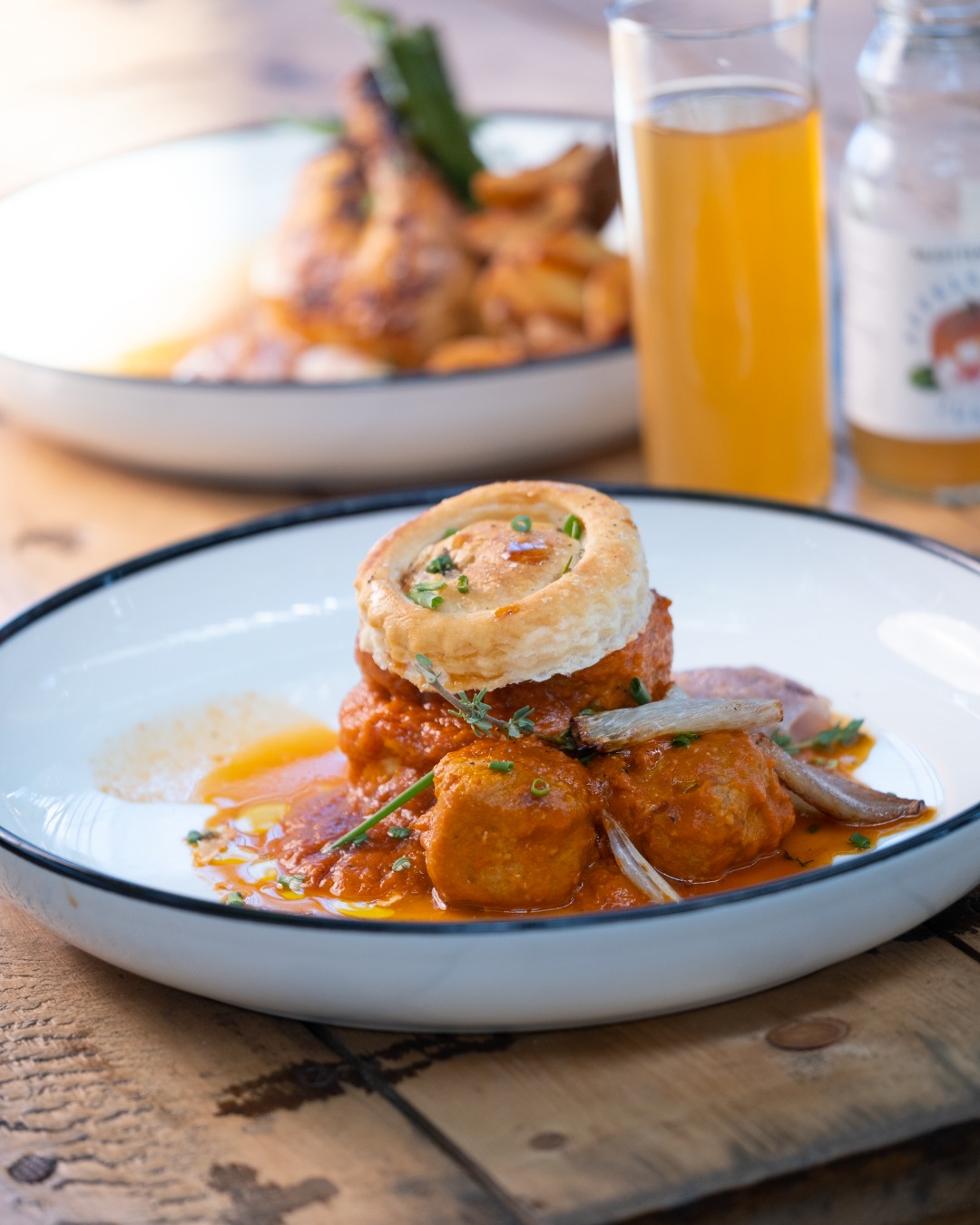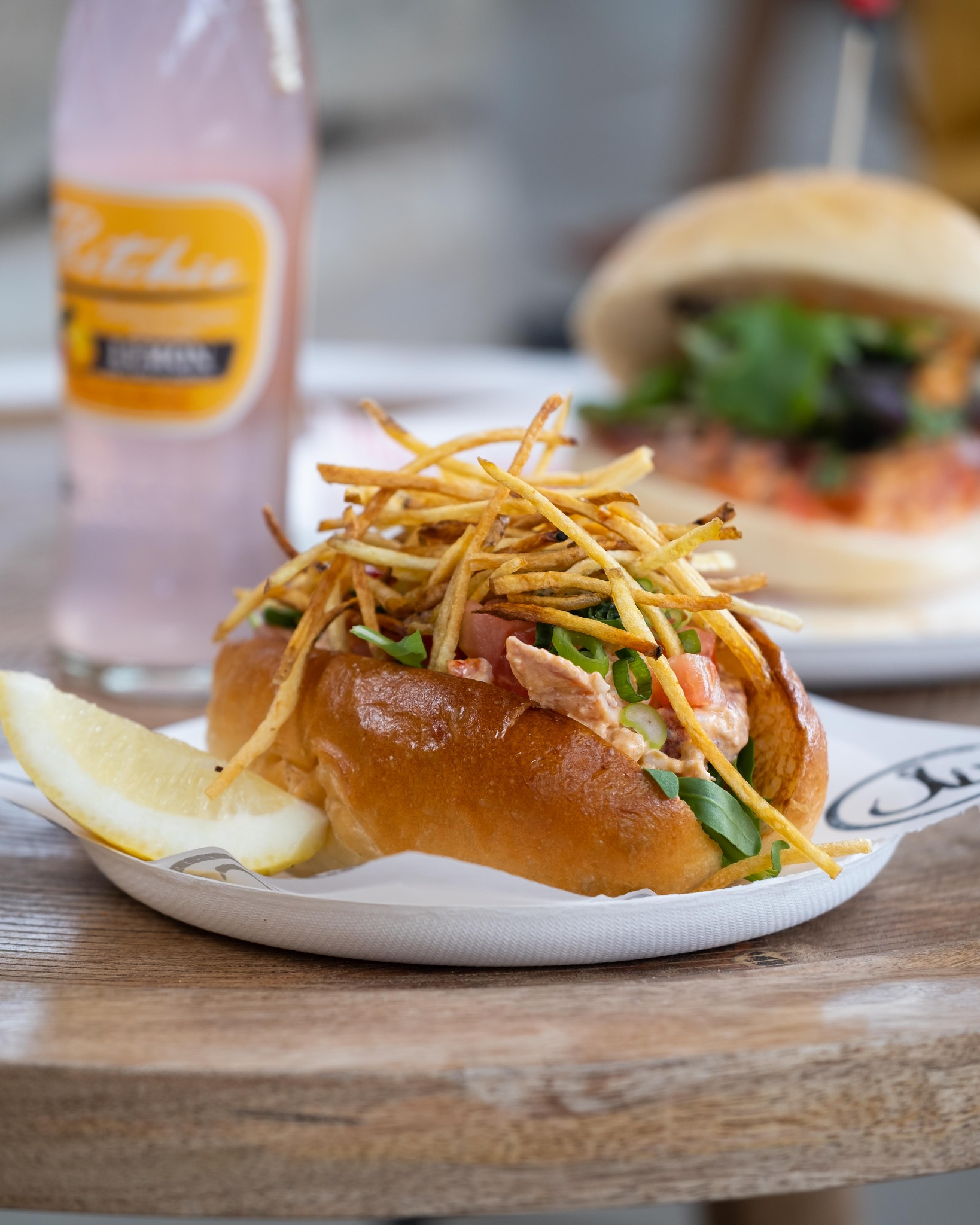 VICTORIA EXPERIENCE
The Victoria Bar is at the heart of our Food Market. This strong blond beer honours the victory of the Archangel Saint Michael, a patron Saint who defended Brussels against evil in 1695… With its 100% natural ingredients and secondary fermentation in the bottle, Victoria also represents our centuries-old Belgian brewing heritage.