The first Open of the season took place last week. La Rioja occured from the 6th to the 12th of March and already created a surprise. For its 1st edition, the Argentinean Open made a lot of noise!
Indeed, several records were beaten, in particular regarding the audience figure. At the height of 12,992 since the Master Final in Barcelona last December, it was exceeded with no less than 13,723 people present for the final.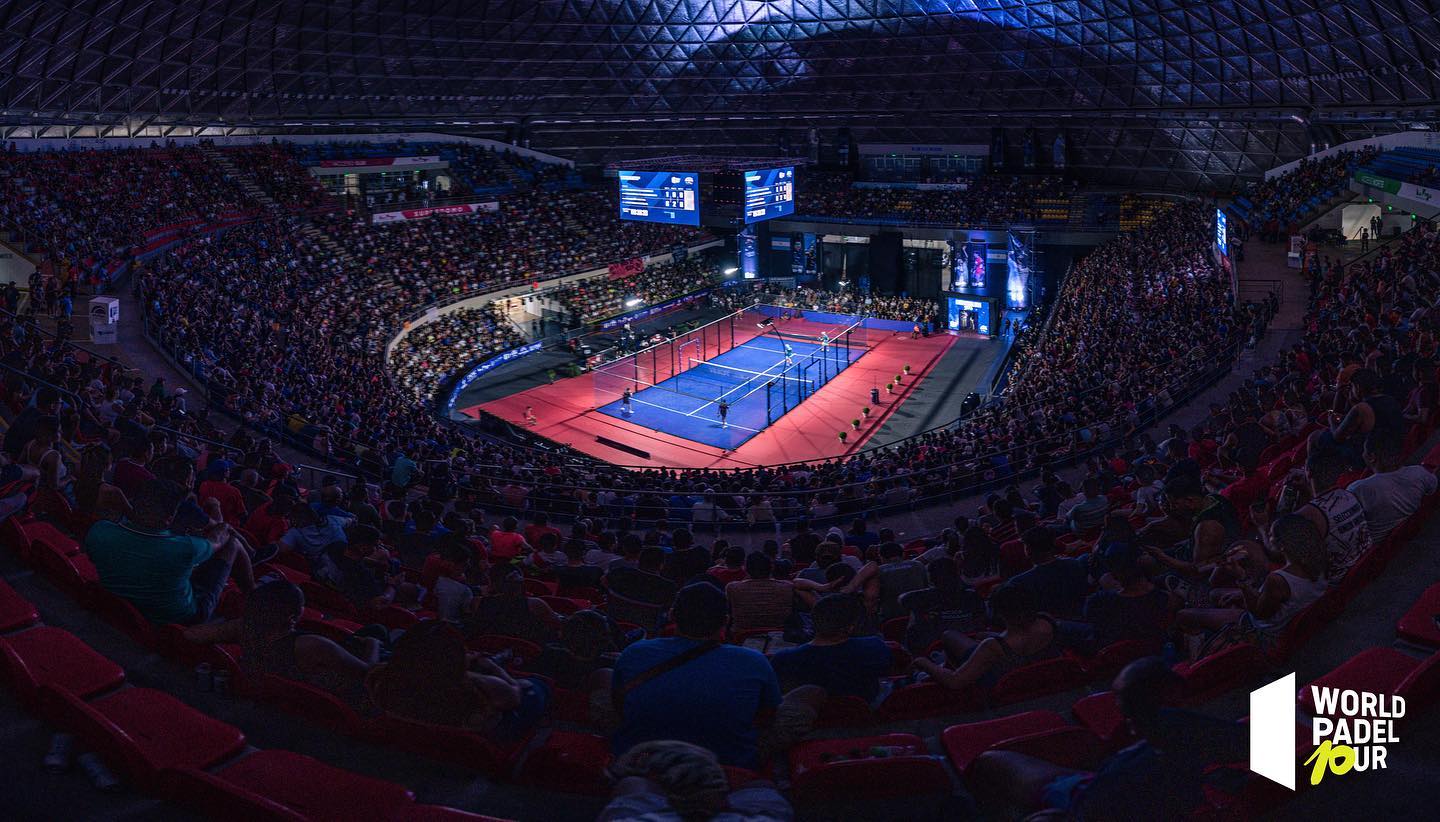 This new record is closely linked to the players participating in the men's final. For the first time in its history, one of the two pairs competing on Sunday is a wild card pair. The particularity of this pair is to be the youngest of this Open, with the Argentine Tino Libaak, only 17 years old and his partner Leo Augsburger, 18 years old. This is quite an accomplishment, as their journey to the final was a struggle against very experienced peers such as Navarro/Tello (who will split up after the tournament), Campagnolo/Sanchez, or Lamperti/Lopez.
In Chile, only Leo Augsburger participated in the tournament with his compatriot Mike Yanguas. Unfortunately, the magic didn't work and they went out in the first round.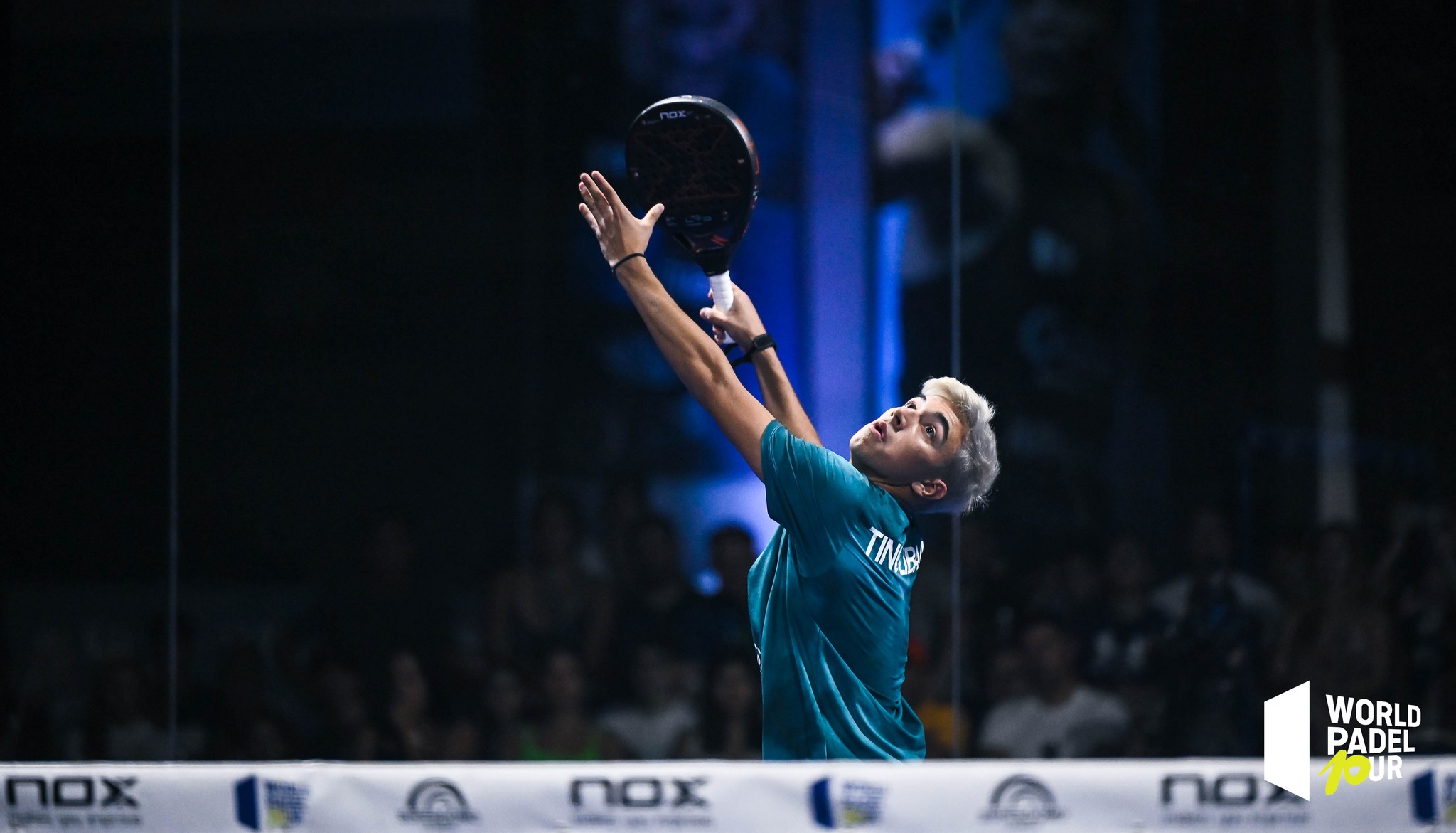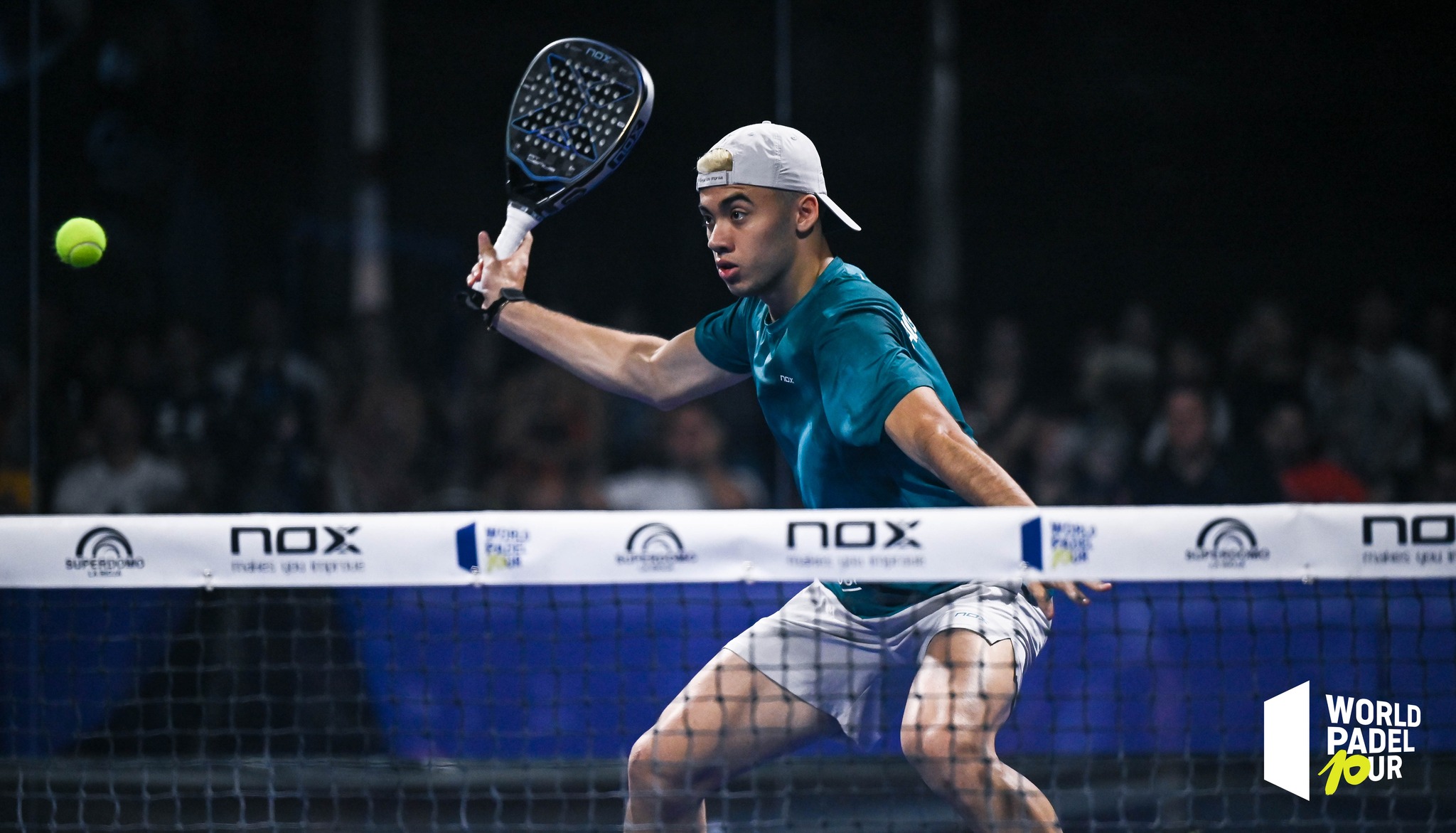 In this 100% Argentinean final, Arturo Coello and Agustin Tapia  won with a score of 6/1 6/0. With their recent victory at the Abu Dhabi Master, this duo won their second consecutive victory since the beginning of the season. If they are still 2nd in the ranking, they have taken the lead and widened the gap on Lebron and Galan.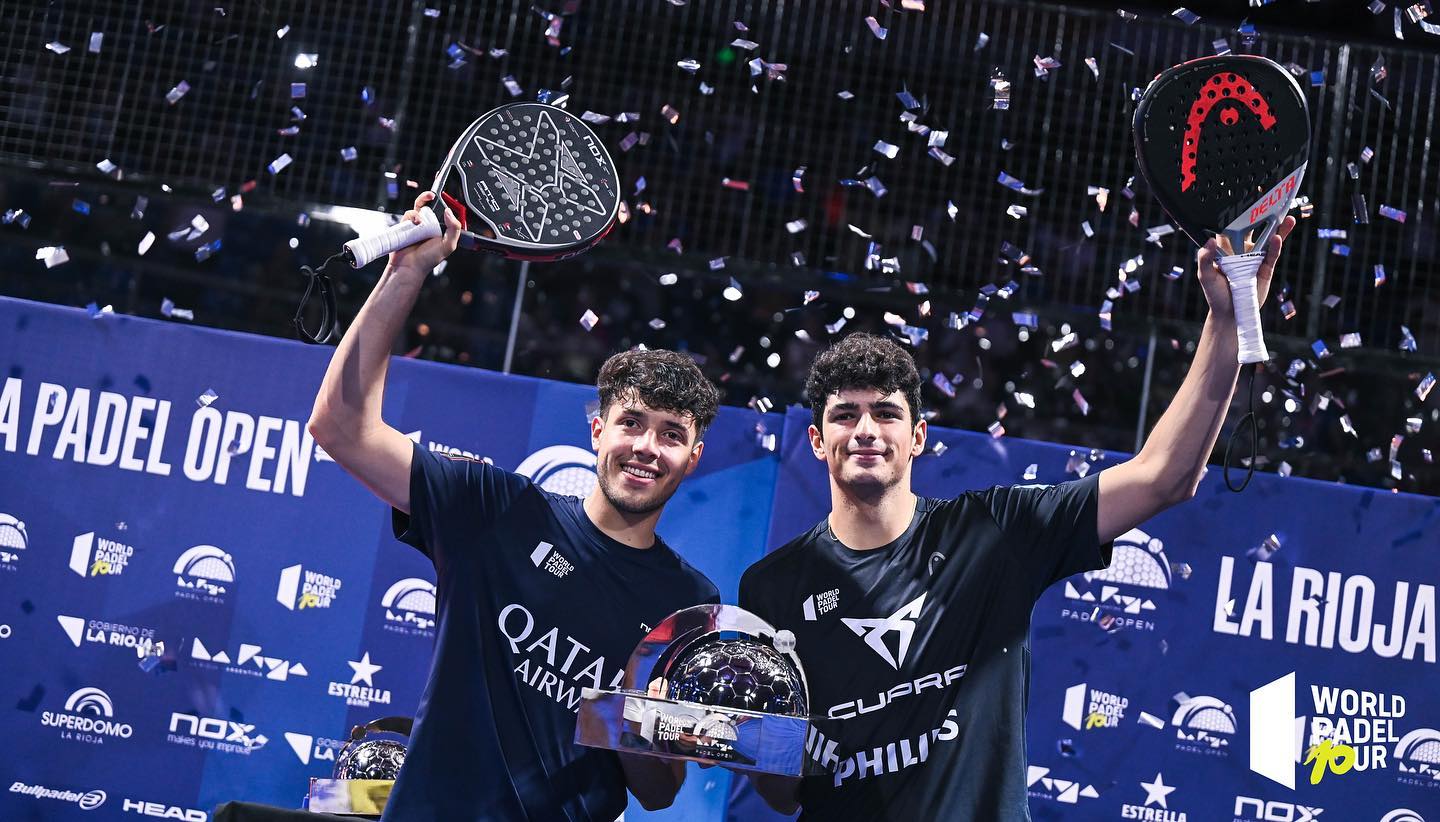 In the women's competition, Gemma Triay and Alejandra Salazar defeated the number 9 pair, Marta Ortega and Beatriz Gonzalez with a score of 6/7 6/4 6/1. After failing to win the title at the Abu Dhabi Master, the number 2 seeded player is now working on her aim to lift the trophy in this first Argentinean Open.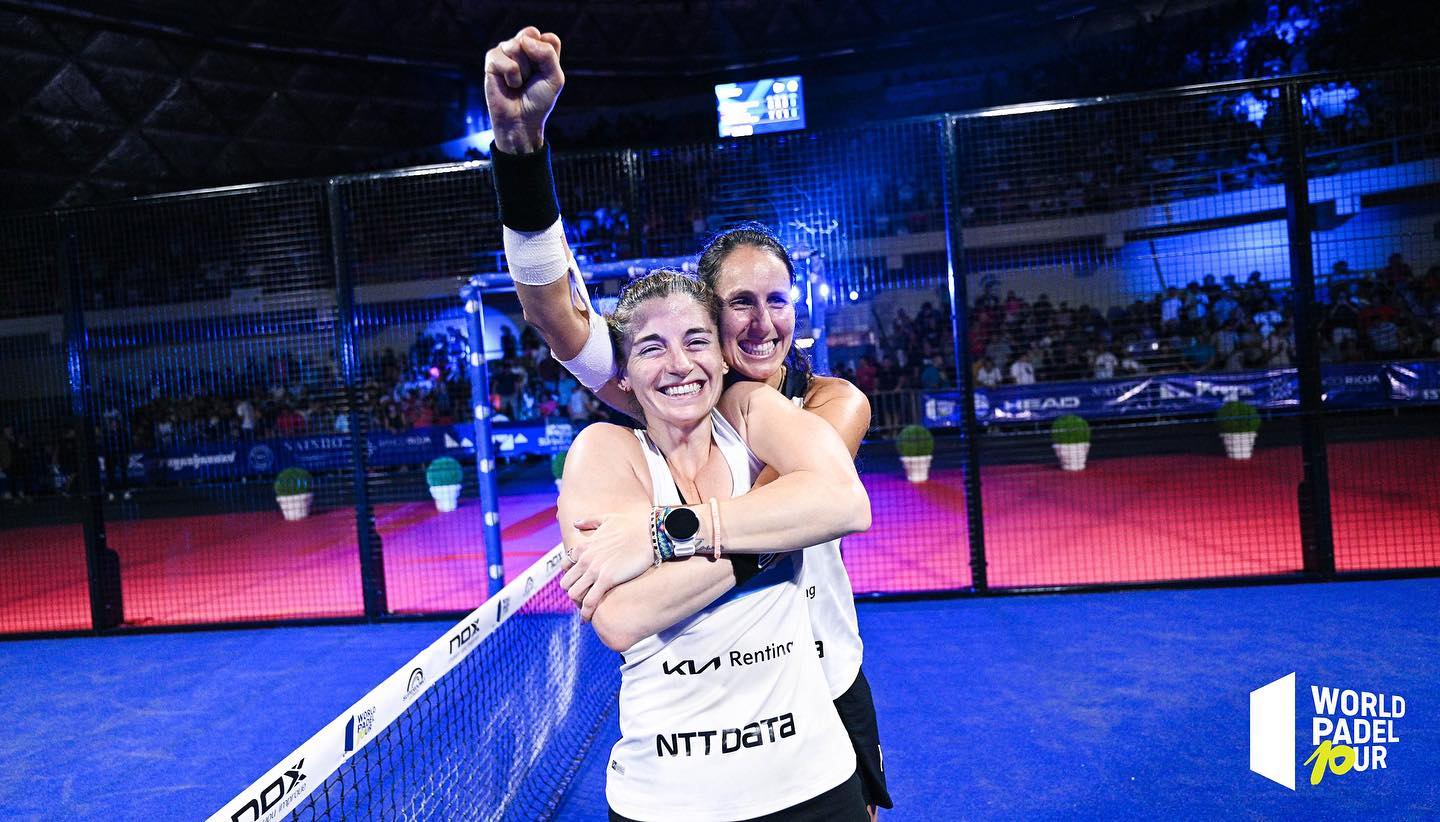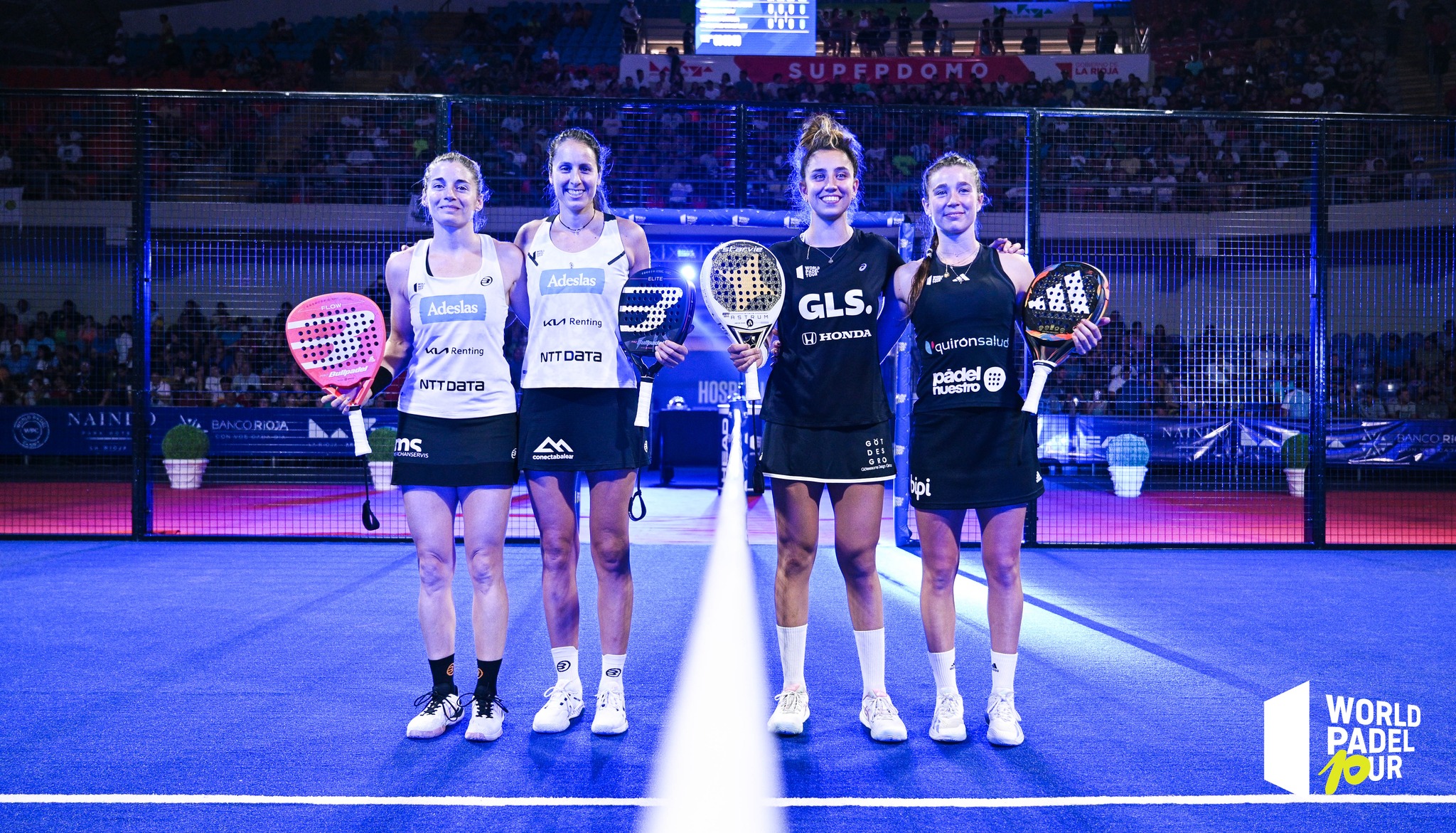 With the announcement of the Belgian Wild Card, we are counting on them to make us dream of a similar scenario in our beautiful Gare Maritime. And as a team can't progress alone, we count on you to go and support them at the BELGIAN DAY on Wednesday 26th April!
A lot of surprises are coming your way, stay tuned and follow us on Facebook  & Instagram