The Porte Alegre (Brazil) native announced a few days ago that he would retire from the professional circuit at the end of the 2023 season. Let's take a look at the highlights of the best padel player Brazil has ever known.
Pablo Lima's 23-year career was marked by 81.5% victories on the circuit, including 83 finals, 50 of which he won. Last season, he played 7 finals, including 3 victories in the first edition of the Human French Padel Open of the World Padel Tour. At 36 years old, he has one of the best track records on the circuit.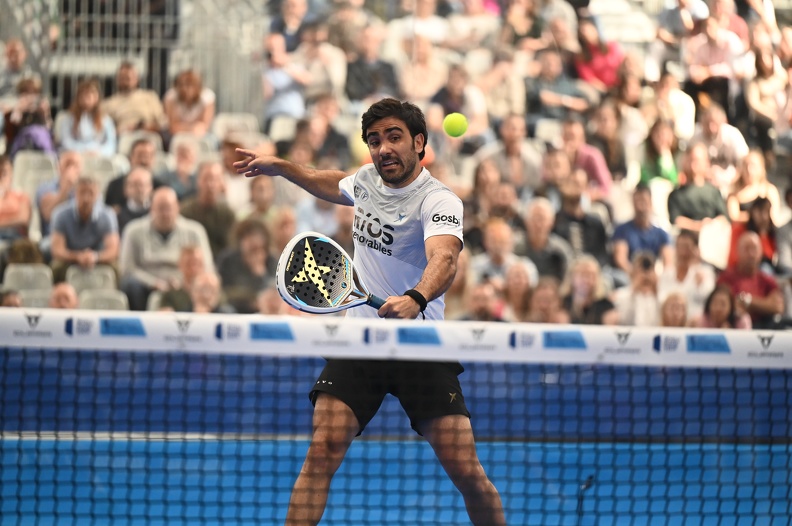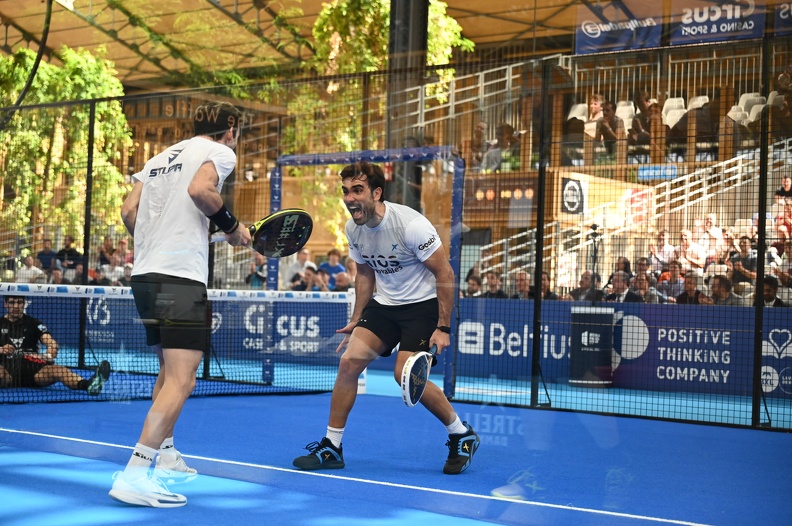 For 3 years, from 2015 to 2017, he maintained the number 1 status alongside Fernando Belasteguin. This domination will allow him to occupy the last place of the podium for the number of years as world number 1. In addition, he has no less than 53 consecutive victories to his name.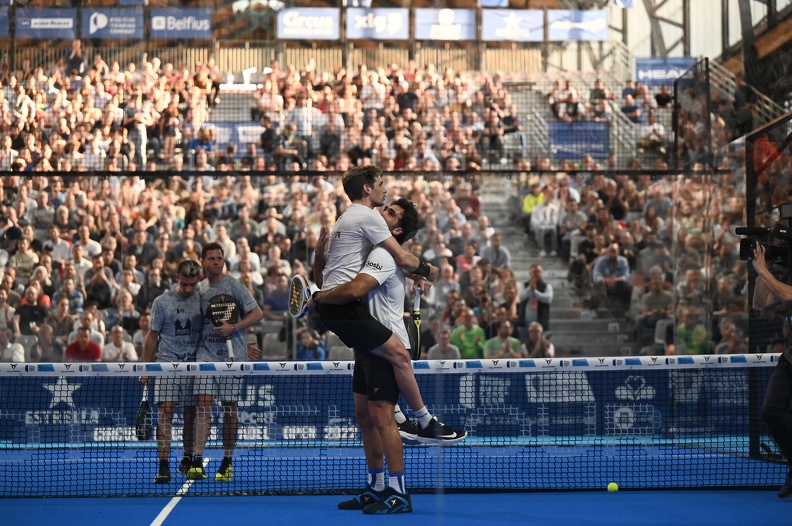 In an interview for the World Padel Tour, he explains why he decided to put an end to his career at the end of the season :
"I've been bothered by my knee for two years now. It's been bothering me in training, sometimes I can't train the way I want. That was one of the factors that influenced my decision because I want to finish well, not being injured all the time."
And then it's the family aspect. I want to spend more time with my family, to be able to go to my son's birthdays, to college shows. […] It's always harder to travel, I want to be close to my family."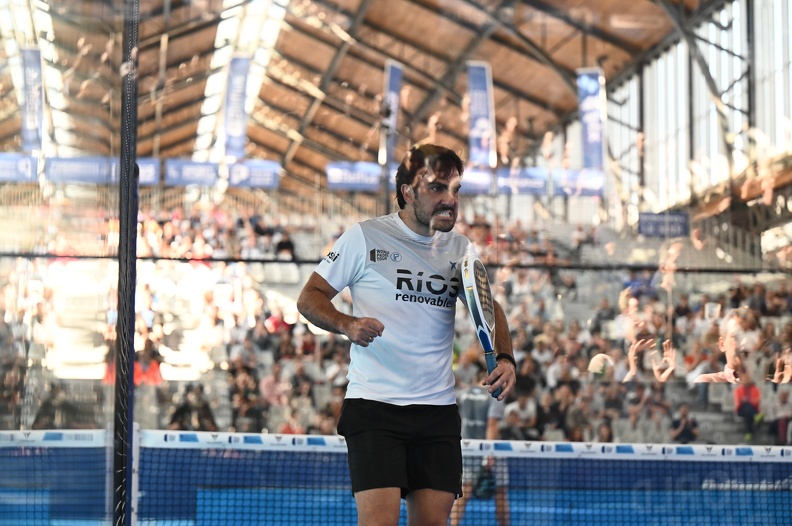 For this last season, he teamed up with the Spanish youngster Coki Nieto. This pair will shine with their defensive qualities and will shake up the WPT ranking. 
All the public of Tour&Taxis and the Gare Maritime will be present to support each match of the Brazilian for this 2nd edition of the Circus Brussels Padel Open. All these results will be available on our instagram account
Don't worry though! The new generation of Brazilian players is here with Lucas Campagnolo, currently ranked 9th in the WPT ranking.
Don't miss out on the Circus Brussels Padel Open and buy now your tickets for the most exceptional indoor Padel open in the world.