For the first master of the season, direction the Middle East. Indeed, it is the great return of this region on the World Padel Tour since 8 years. We will have the opportunity to see the 128 best players in the world.
Located on the island of Huiriat, the Bab Al Nojoum complex is the first place to receive a major of the 2023 season.

Some special features include the tournament's prize money, which is one of the largest on the circuit at €450,000.
This event is the first opportunity to move up the rankings. It is also a first test for the best players to reassure themselves and to establish their superiority at the beginning of the season.
The tournament is expected to draw 10,000 spectators throughout the week.
The country has seen a strong growth in paddle tennis as the number of courts has more than doubled since last year.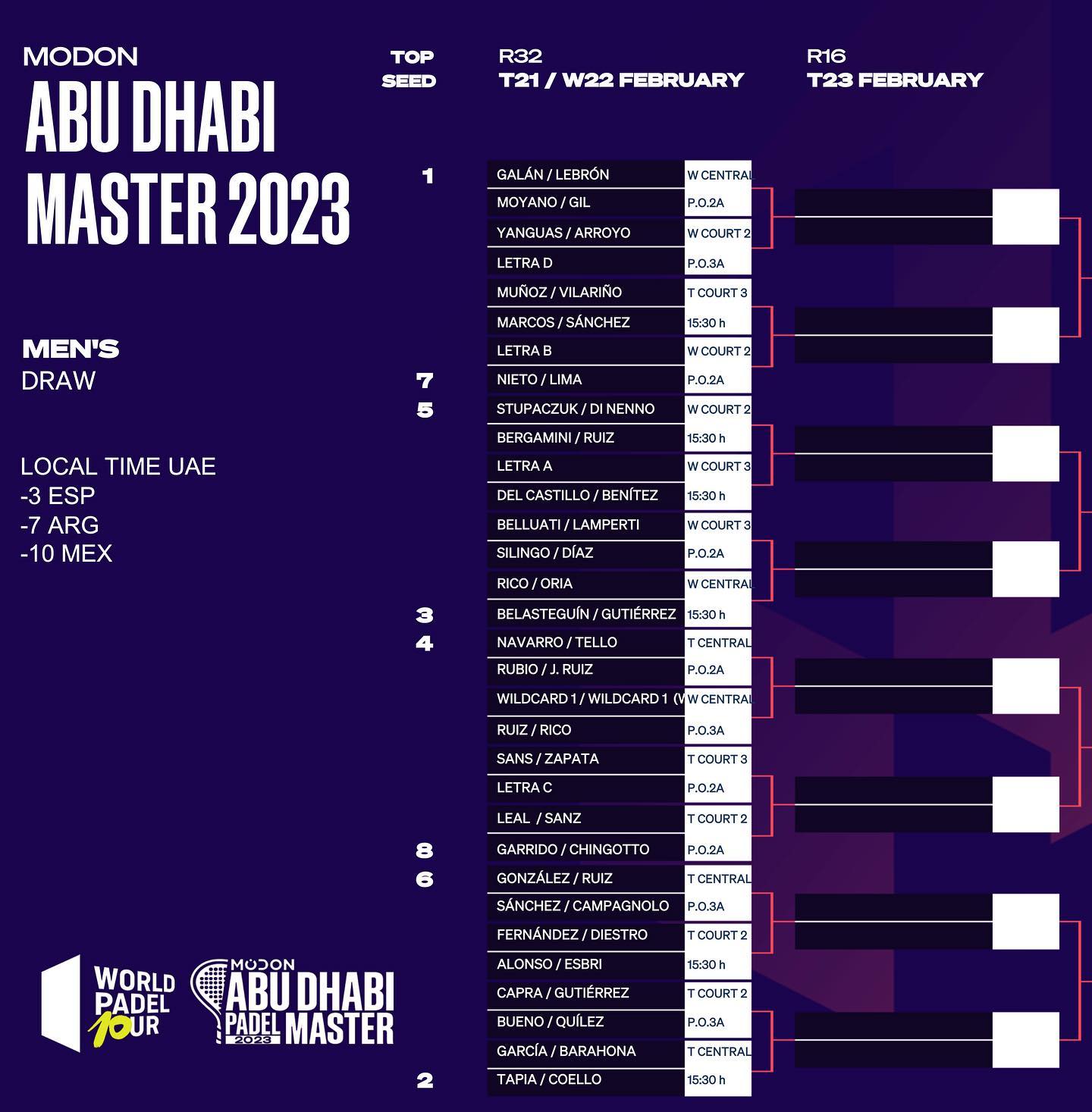 The tournament starts on the 18th of February with two days of qualification.
From the 21st, the main draw will take place until the finals on the 26th.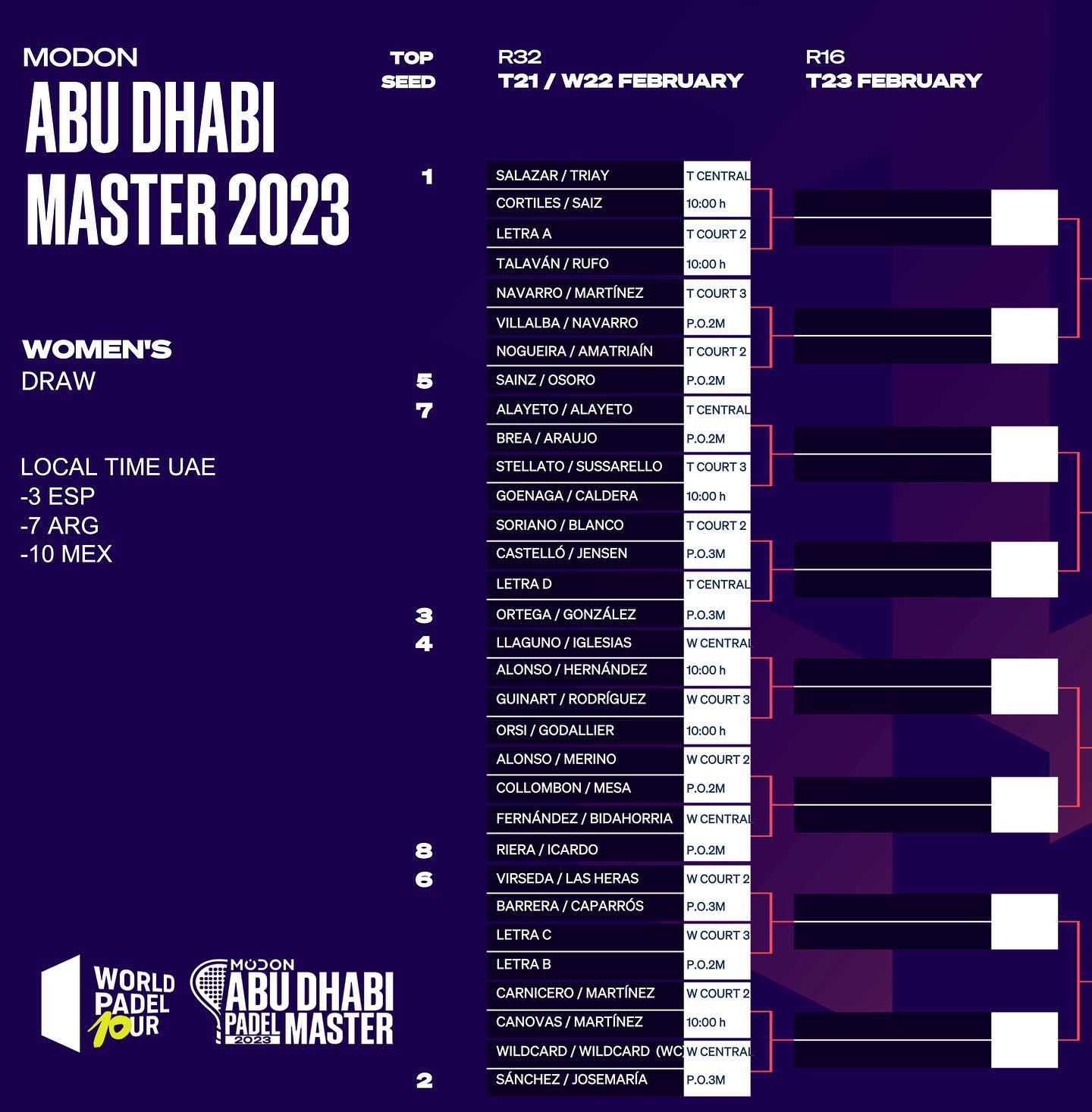 From a rules point of view, some changes are to be noted. From this season on, the number of points has been redistributed. If we take the case of a master, it brings to the winners a total of 2000 points contrary to the past years where we were at 1700 points. This is mainly due to the fact that the Open category has been divided into 2: 500 and 1000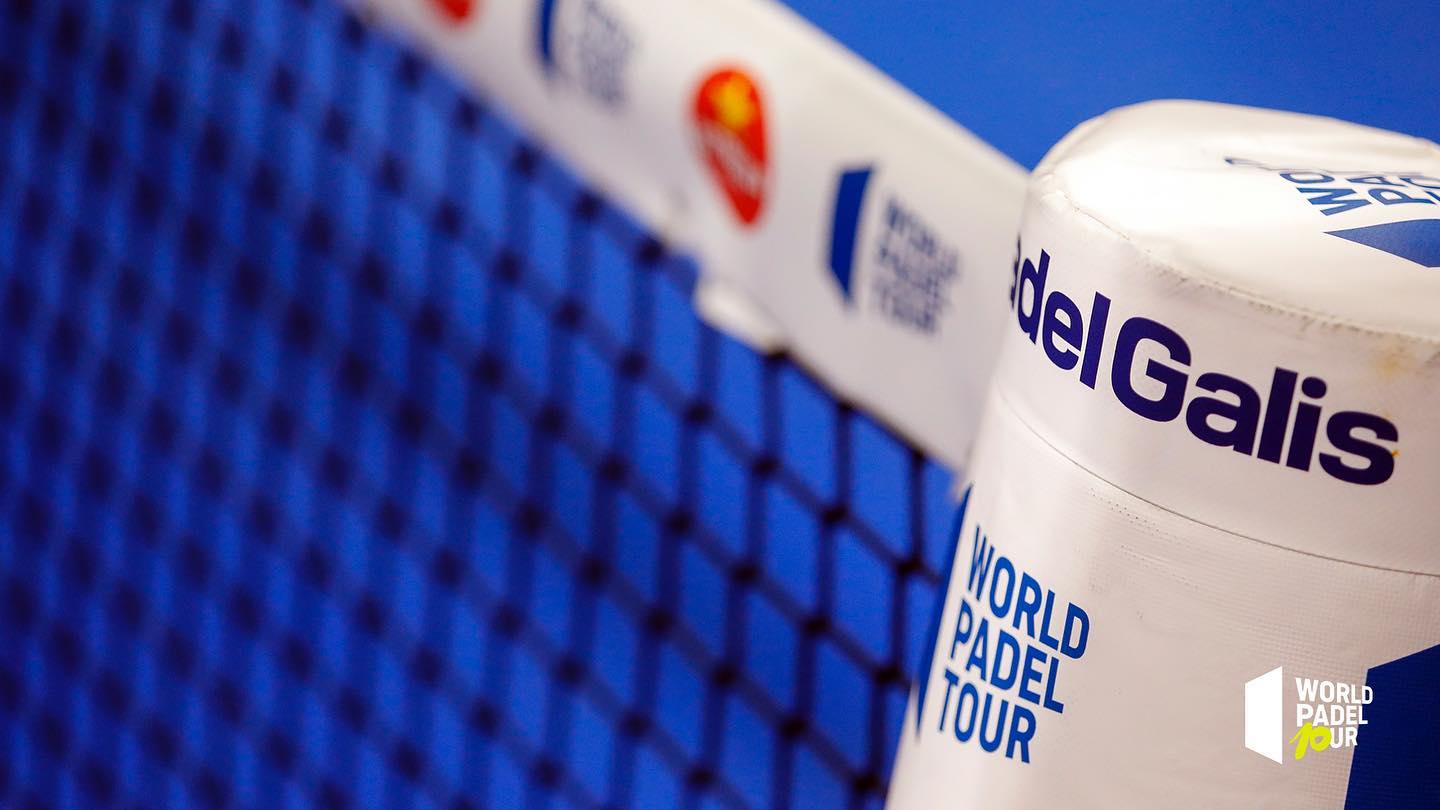 This first tournament will therefore have the merit of being the first tournament with the most points in history on the professional circuit. This change is in line with the ambitions of the circuit: to give more importance to the masters.
A lot of surprises are coming your way, stay tuned and follow us on Facebook  & Instagram