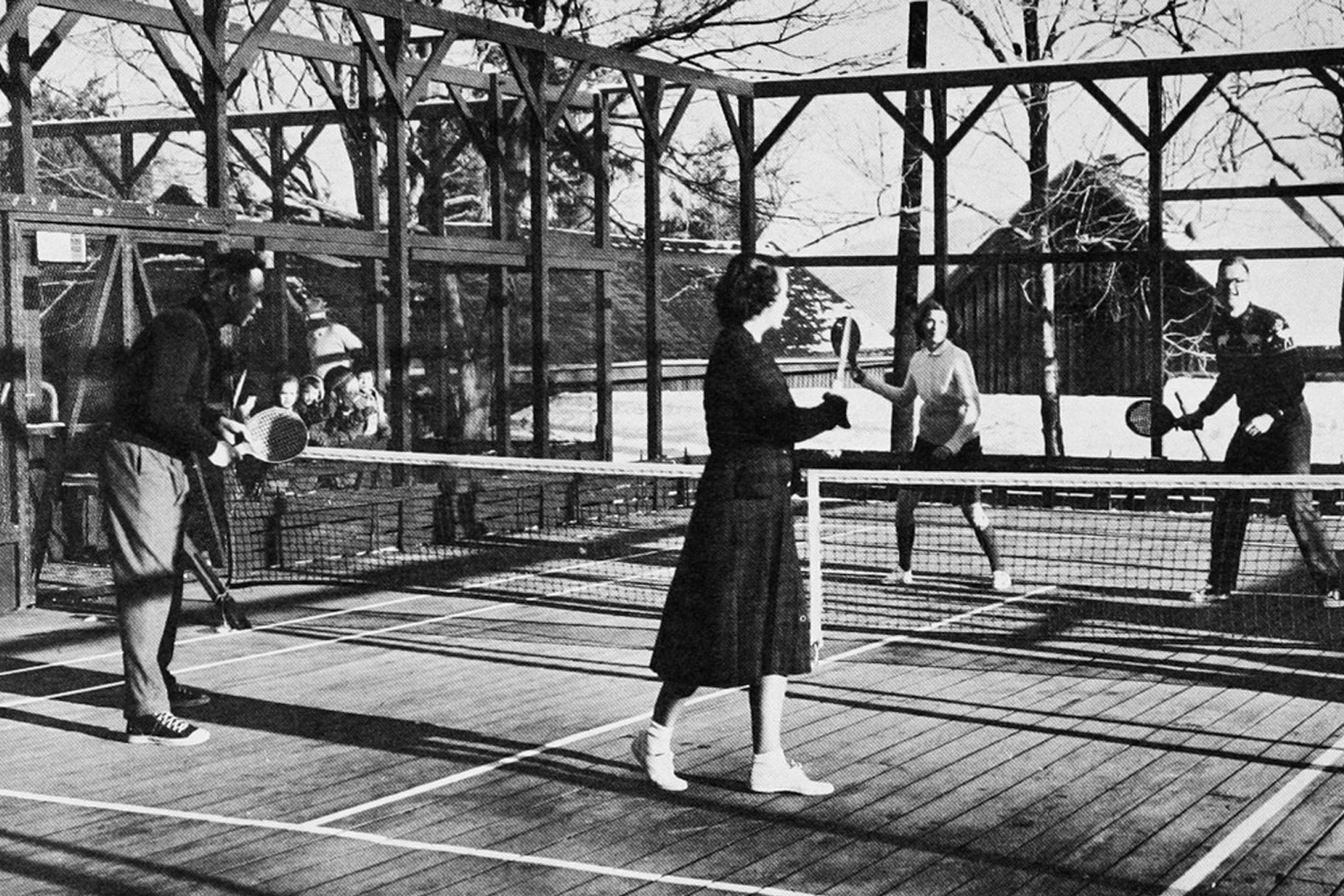 When it started?
1962, Mexico
It started in Mexico where Enrique Corcuera modified his home squash court by adding elements of platform tennis. His inspiration for the sport, he invented, came from other racquet sports, including squash, tennis, as well as, badminton; but he felt this sport deserved its own name. So, he named the sport "Paddle Corcuera" or "Paddle Tennis" (now know as Padel).
Traveled to Spain
Enrique's Spanish friend Alfonso of Hohenlohe-Langenburg tried this new invention at Enrique's home and instantly felt in love. Immediately after, he decided to create the first two Padel courts in a Tennis club in Marbella (Spain), this was 1974.
emerged in Argentina
The spread to other countries continued when Alfonso's close friend, Julio Menditengui from Argentina visited Alfonso and found the sport. He too was fascinated and went on to develop the game in his home country; the sport was played, for the first time, in the South American nation, in 1969.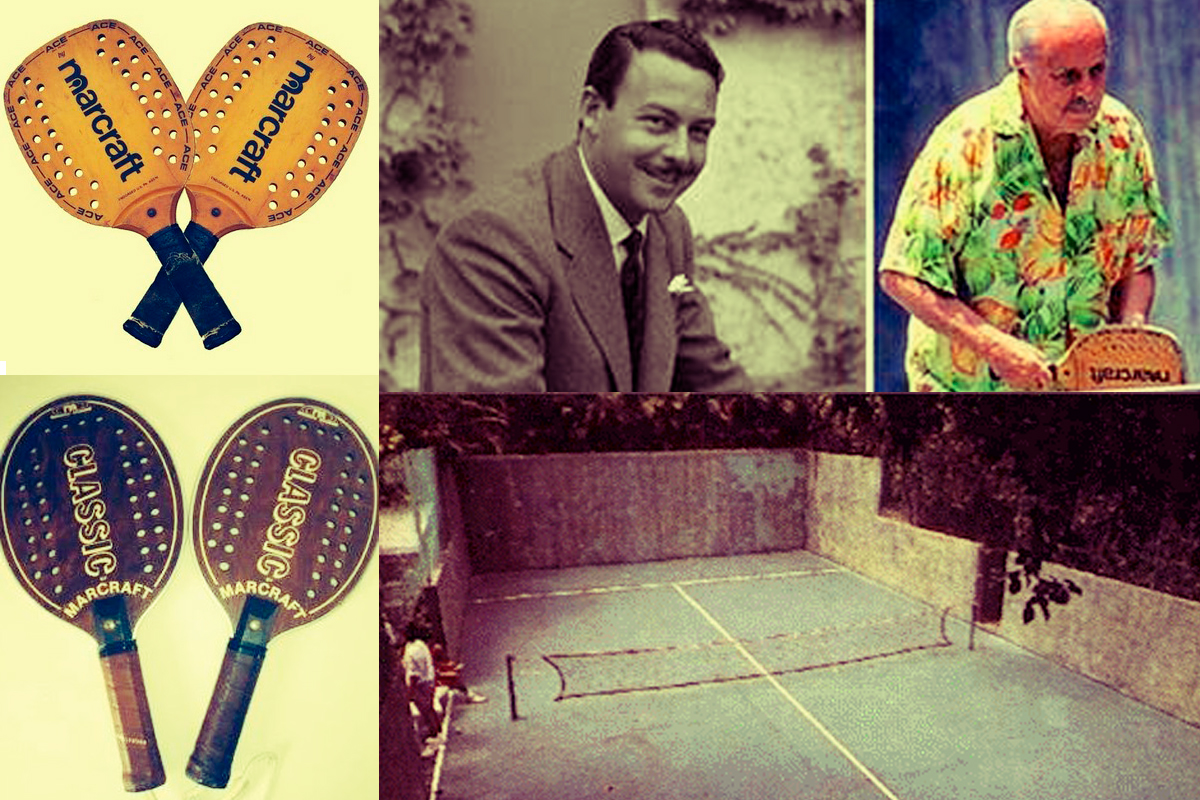 a NEW competition
First International Tournament – 1990
In 1991, the sport enjoyed its first international championship tournament, the World Padel Championship organized by the International Padel Federation set in Madrid. Thus far, countries that had developed the sport extensively took part. These included Spain, Argentina, the United Kingdom, and France.
The Padel Pro Tour – 2005
In 2005, the Padel Pro Tour was established as the first international professional championship tour. Its goal was to cement the status of the sport as a professional sport by developing a tournament calendar as well as male and female player rankings.
The World Padel Tour – 2013
Most recently, in 2013, replacing the Padel Pro Tour, the World Padel Tour was established as the elite global authority in deciding Padel champions through a series of 15 to 20 tournaments topped off with a final Master series at the end of each year.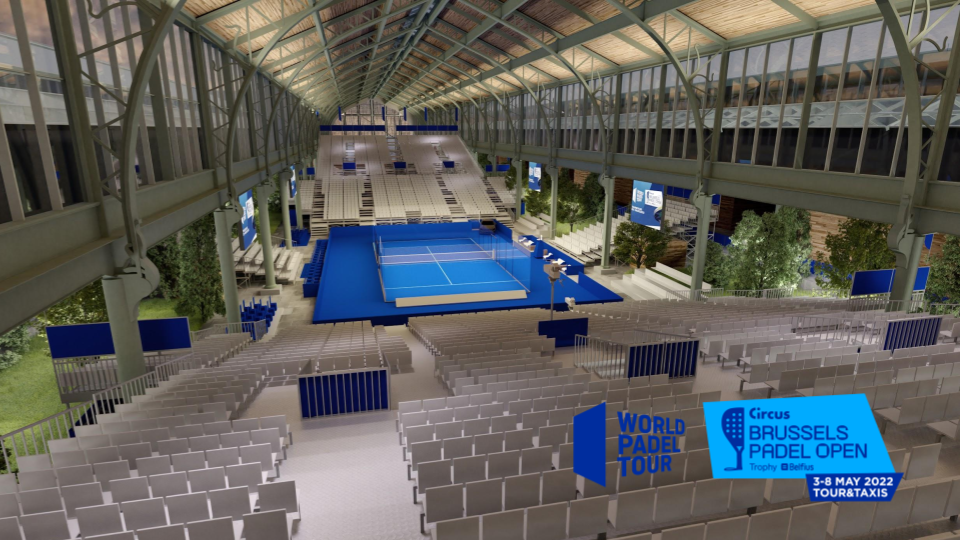 coming to belgium
Circus Brussels Padel Open 2022
The tournament will be the official Belgian stage of the world championship.
The 60 best players in the world will compete for the title and the n°1 spot!
When?  May 3rd – May 8th 
Where : Tour & Taxis – Gare Maritime