The 2022 season has seen some changes in the championship rankings. The new season will begin on February 21 with the Abu Dhabi Master. Who will be crowned champion by the end of the year?

In the men's category, without any surprise the reigning champions striked again, with Alejandro Galan &Juan Lebron. The 2nd team for the 2022 season was not other than the Argentinian duo Agustin Tapia & Sanyo Gutierrez. With what must have been the biggest comeback of the season, the 16th time world champion Fernando Belasteguin & Arturo Coello, the 19 years old prodigy, snatched 3rd place. Disappointing season for Paquito Navarro & Martin Di Nenno who eventually parted ways before the end of the season.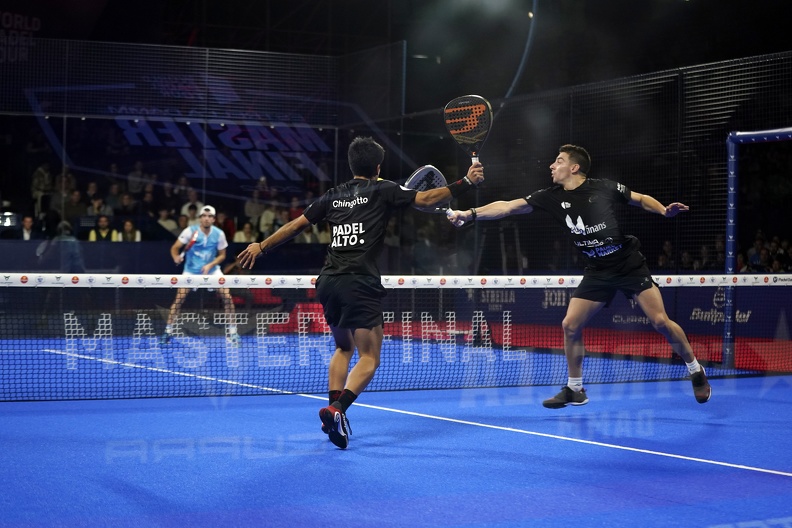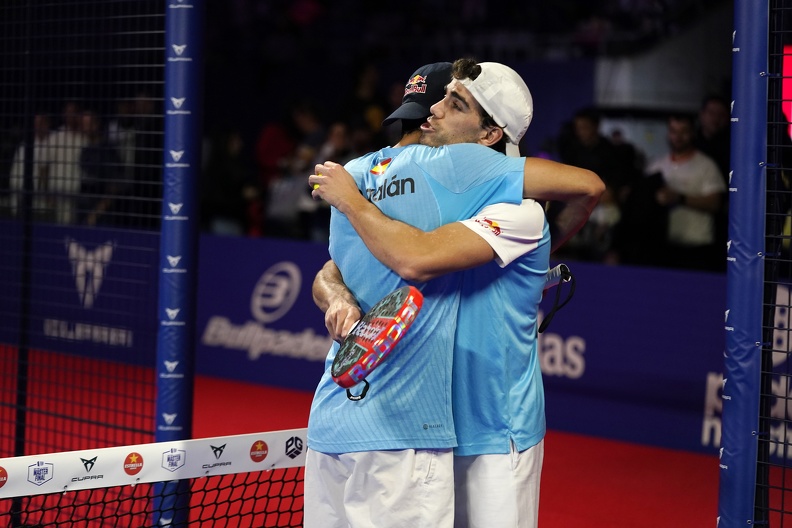 In the women's category, the first two places were decided in the last tournament, after a more epic final. The result allowed Alejandra Salazar and Gemma Triay to finish the year with the first place, ahead of the duo Ariana Sanchez and Paula Josemaria. Bea Gonzales and Marta Ortega complete the podium. To complete the top 10 we have Virginia Riera, Patricia Lluguno, Marta Marrero and Lucia Sainz.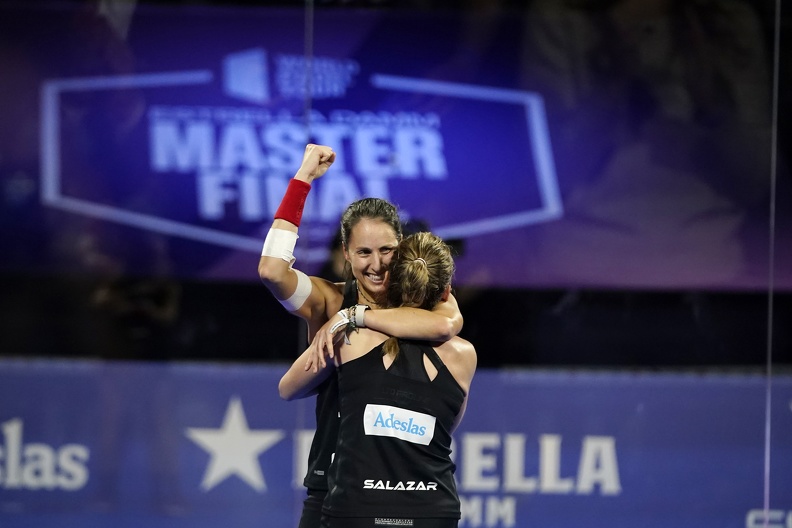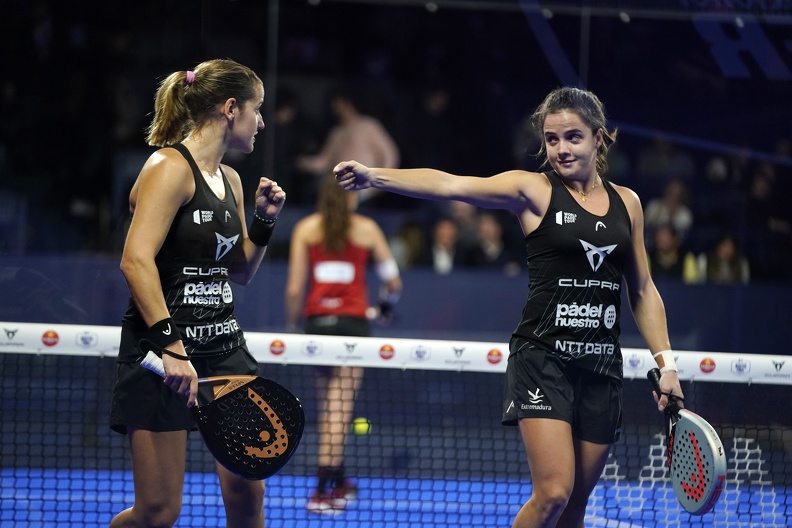 It is now time to buy your tickets for the 2023 edition of the Circus Brussels Padel Open.
A lot of surprises await but you'll read of them next week.
In the meantime, you can contact your local ambassadors and ask them for their unique code to get the 10% discount awarded during the ambassador action. (Jan 16 – Feb 16)