After four tournaments since the beginning of the year, the first Open 500 opened its doors last week. Reus Costa Daurada is the first city on this level of Open to welcome players of international class.
With many absent from the tournament, other pairs had the opportunity to express themselves during the week. Indeed, in the men's draw, we saw two new winners take centre stage, Jeronimo Gonzalez Luque and Miguel Yanguas Diez. They won the final against Antonio Fernandez Cano and José Antonio Garcia Diestro.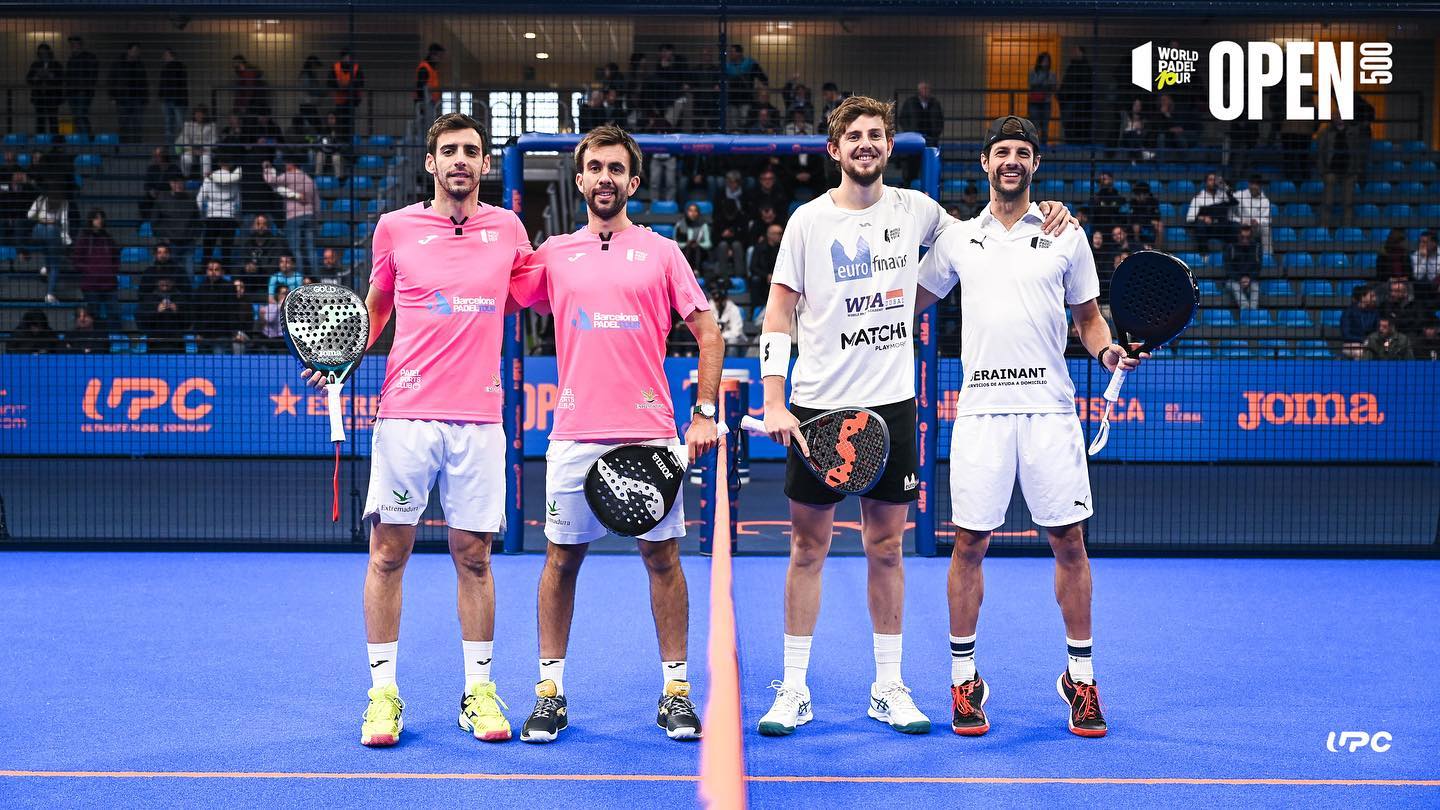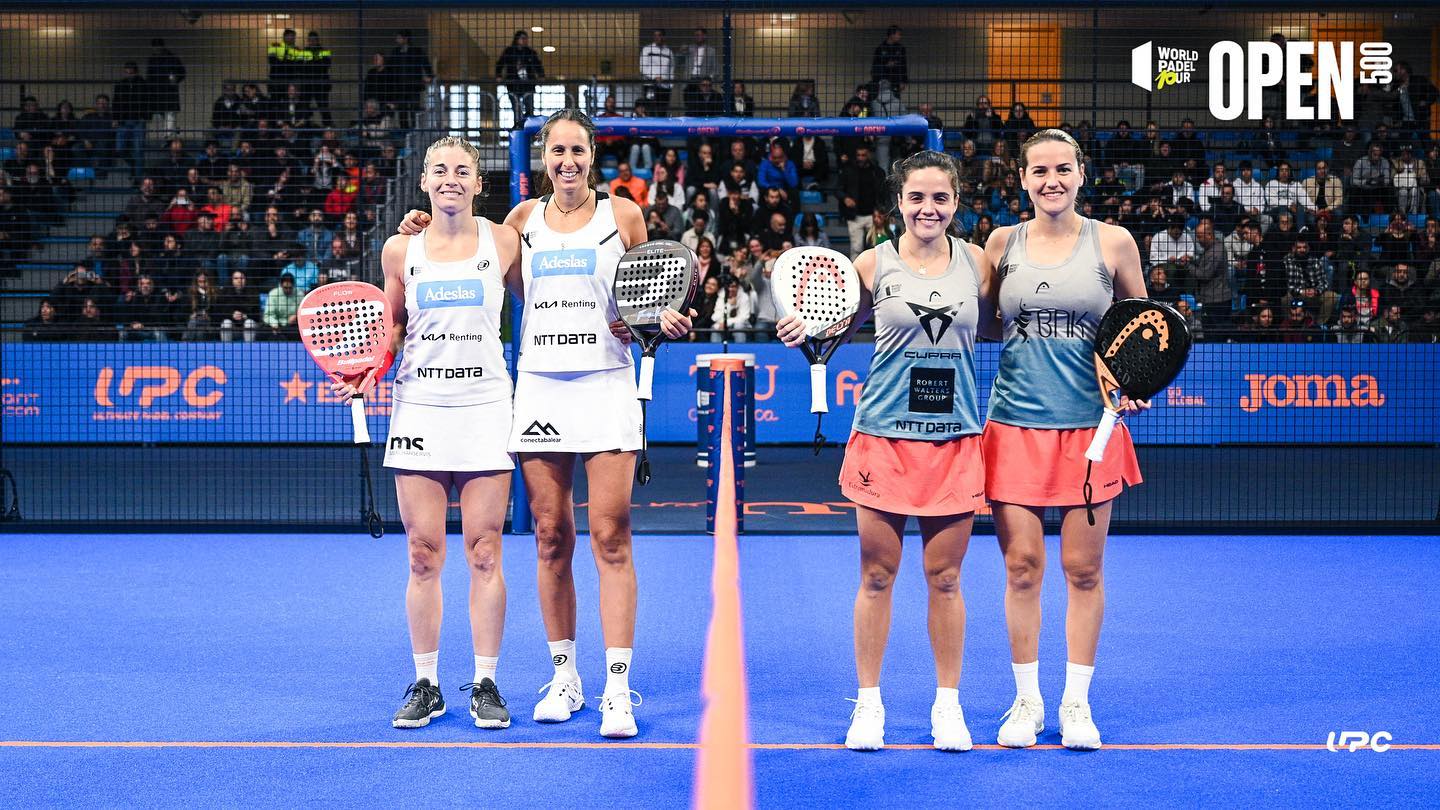 In the women's draw, the faces remain the same with a final between the number 1 and number 2 pair on the WPT. This time it was the pair Ariana Sanchez Fallada and Paula Josemaria Martin who came out on top with a clear score of 6/3 – 6/2. Regardless of the number of points to be won in the tournaments, these 2 pairs remain present and hold their leading position.
In the men's draw, there were a number of absentees during the tournament. Indeed, it is the case of the number 1 pair in the World Padel Tour ranking, Alejandro Galan and Juan Lebron. According to several news outlets, Galan has a leg injury that will force the pair to rest for several weeks.
One pair that is in great shape at the moment is Coello and Tapia, who have decided to take a break in order to recover from their early season success in the finals. They will take part in the Granada Open 1000 in Spain next week.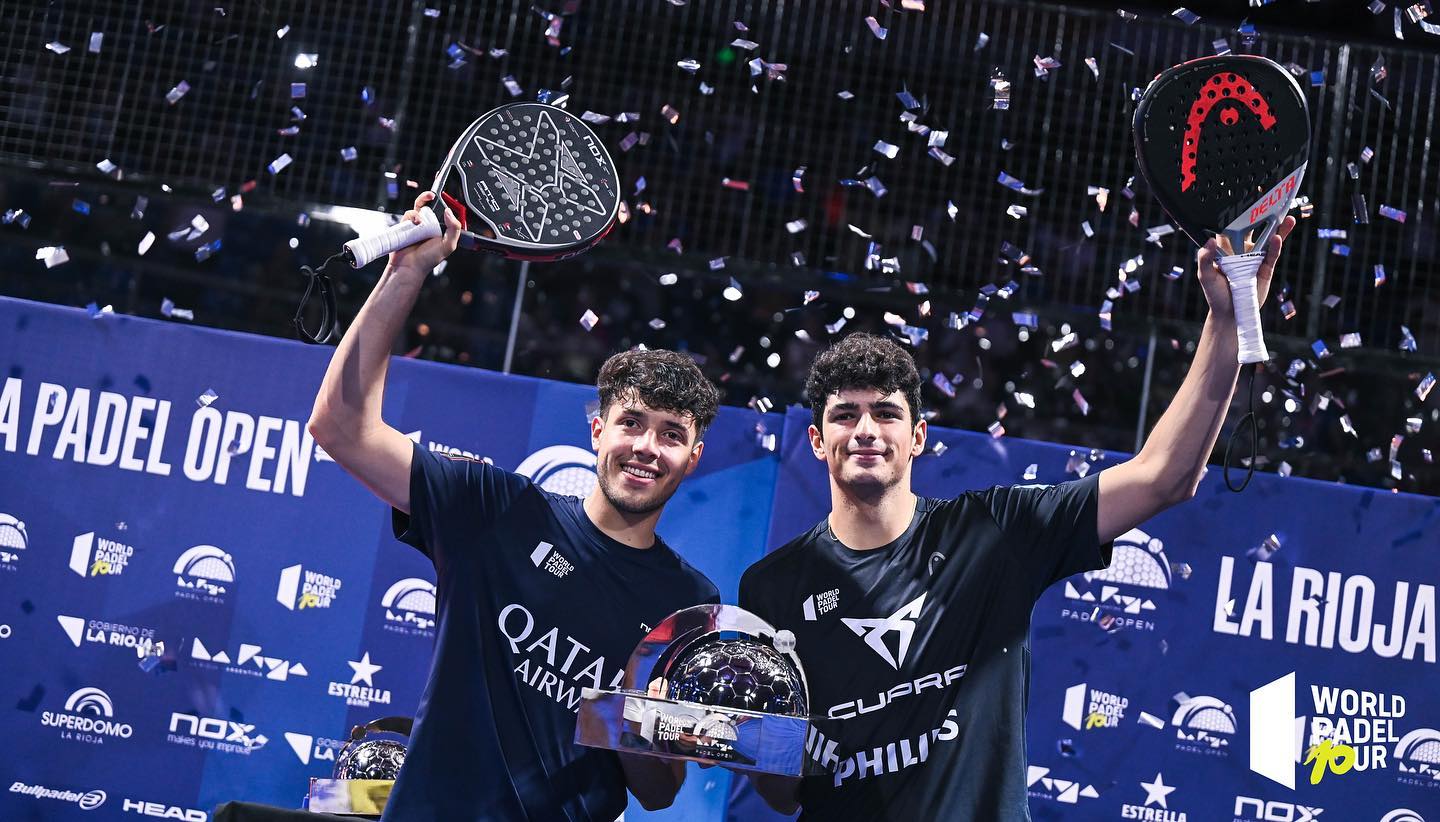 We wish the spanish pair is okay for the Circus Brussels Padel Open. We would love to see them in action during the BELGIAN DAY on Wednesday 26th April. We are counting on you to set the mood at the Gare Maritime on the first day of the competition. The Knokke Out will provide us with music throughout the day.
A lot of surprises are coming your way, stay tuned and follow us on Facebook  & Instagram