The World Padel Tour is the only professional padel circuit that brings together the best players in the world. This circuit is the only one recognized by the International Padel Federation and counts for the world championship.
The tournament calendar consists of three key tournament levels: Master – Open – Challenger. The tour culminates in a major Master Final and may include exhibition events to showcase the sport. In 2021, there were 25 tournaments including five Masters tournaments (for elite players), thirteen Open events (also for elite players) and six Challenger tournaments (for lower-ranked elite players), all leading up to the Master-Final in Madrid. The circuit visited six countries, including: Spain, Italy, Sweden, Argentina, Portugal and Mexico.
But what is an Open?
An Open tournament represents the second highest category within the World Padel Tour in terms of official points earned, which will allow players to qualify for the Master Final at the end of the season.
The Open is a tournament with two draws: men and women.

An Open has 56 players in the main draw (64 in the Master).

The Open awards the winner 1000 points, compared to 1700 for the Master.
From the 3rd of May to the 8th, the Brussels Padel Open will take place in an exceptional location, the Gare Maritime at Tour&Taxis, with the world's top 100 players.
Pre-qualification and qualification will be held in Belgium. More information coming soon.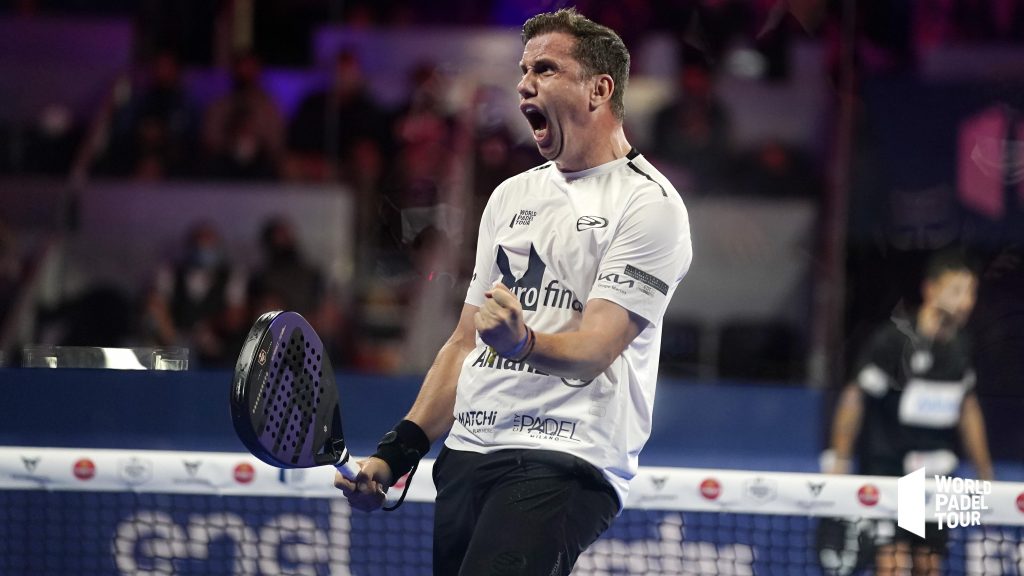 Registrations will be made on the World Padel Tour website
Wildcards
Wildcards for the best Belgians will be managed by Padel/Tennis Vlaanderen
– Men's Main Draw: to the winner of the 3 qualifying tournaments
– Men's Classification: 4 local WCs (to be confirmed)
TOTAL : 5 LOCAL WILDCARDS for MEN
– Women's Main Draw: Helena Wyckaert
– Women's Classification: 3 local WCs decided by the qualifying tournaments
TOTAL: 4 LOCAL WILCARDS for WOMEN

COMING SOON

COMING SOON
WOMEN

MEN