For this second edition of the Circus Brussels Padel Open, several Wild Cards have been distributed in the different parts of the draw: both for the qualifications and the main draw. 
The best Belgians are benefiting from this by Tennis Vlaanderen and Padel Belgium. In total, the World Padel Tour gave a credit of 8 Wild Cards : 5 for the qualifications and 3 for the main draw.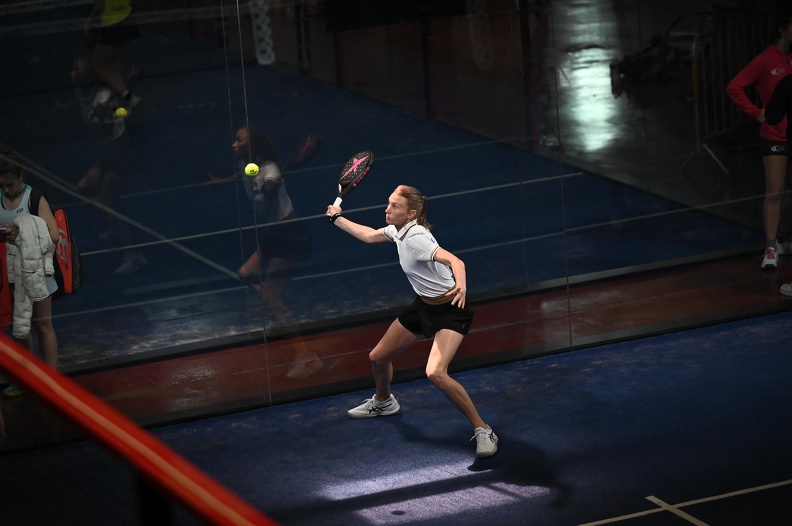 ELYNE BOEYKENS
BELGIUM
LAURA BERNARD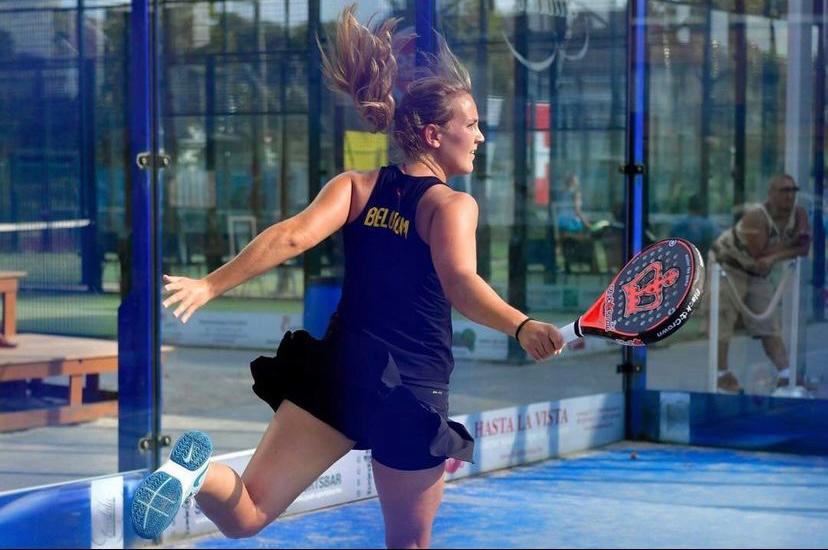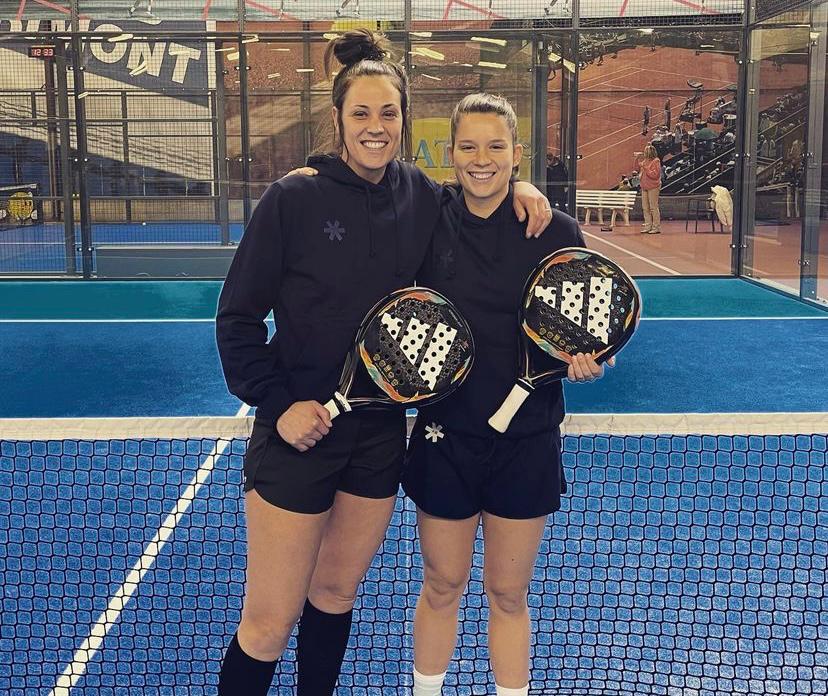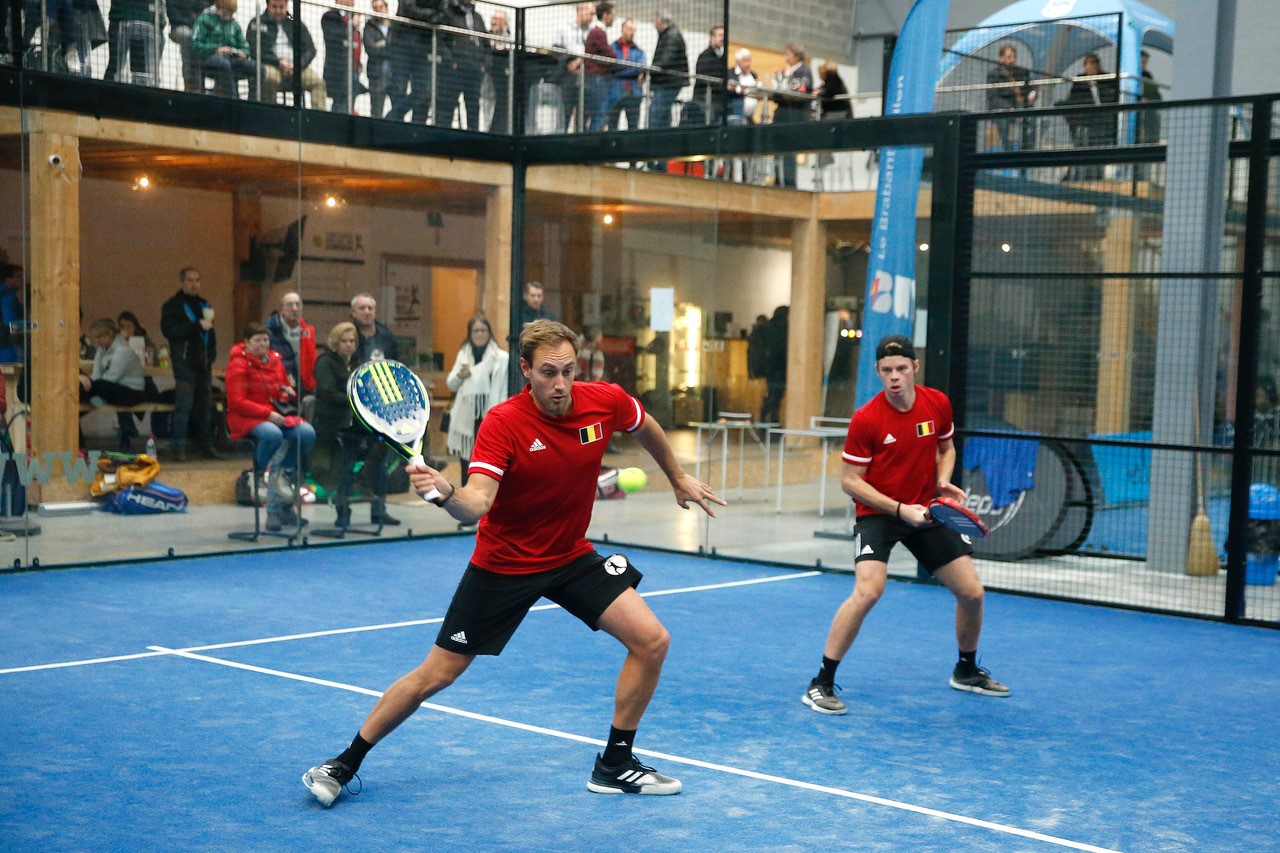 NICK BRAET
BELGIUM
JEREMY GALA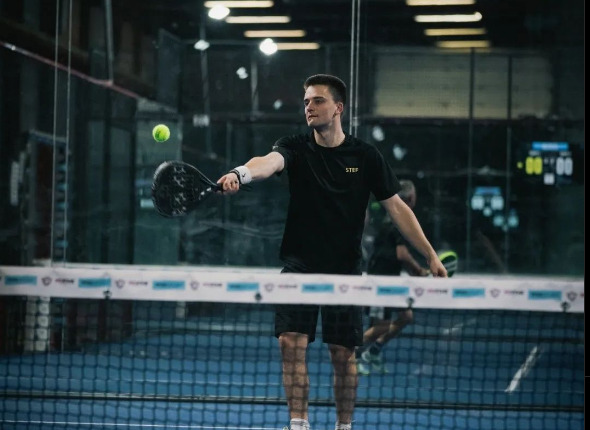 THIBO MATTHYSSENS
BELGIUM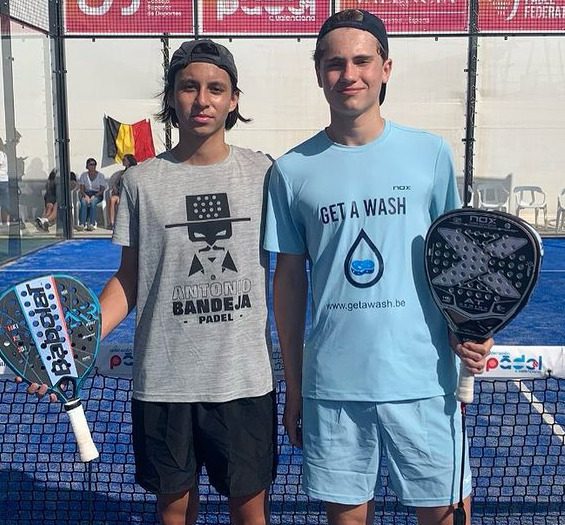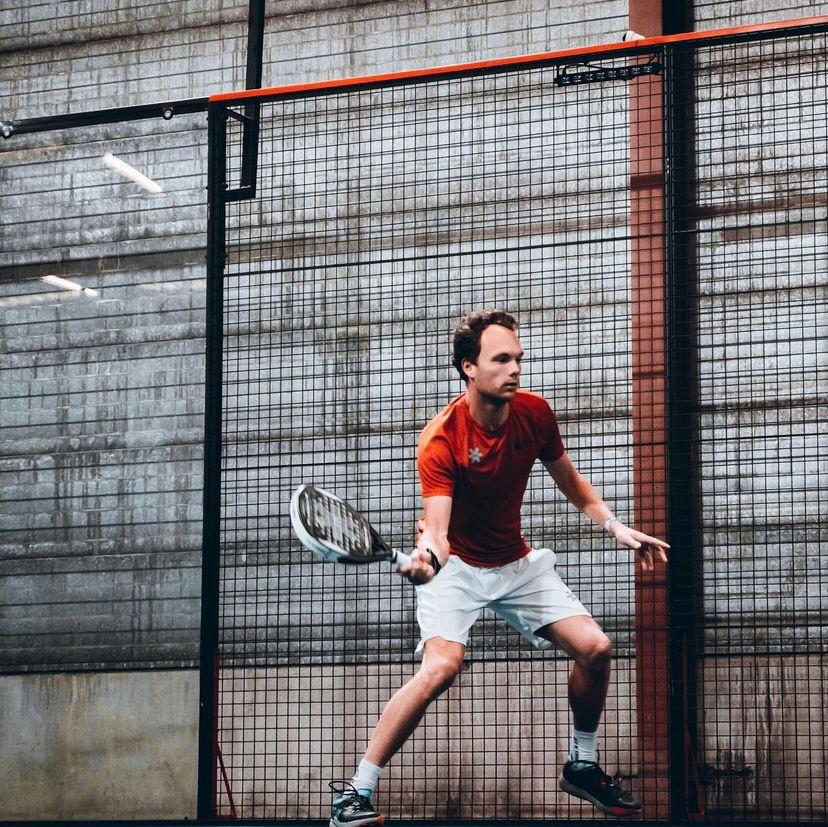 BRAM COENE
BELGIUM
JORIS DE WEERDT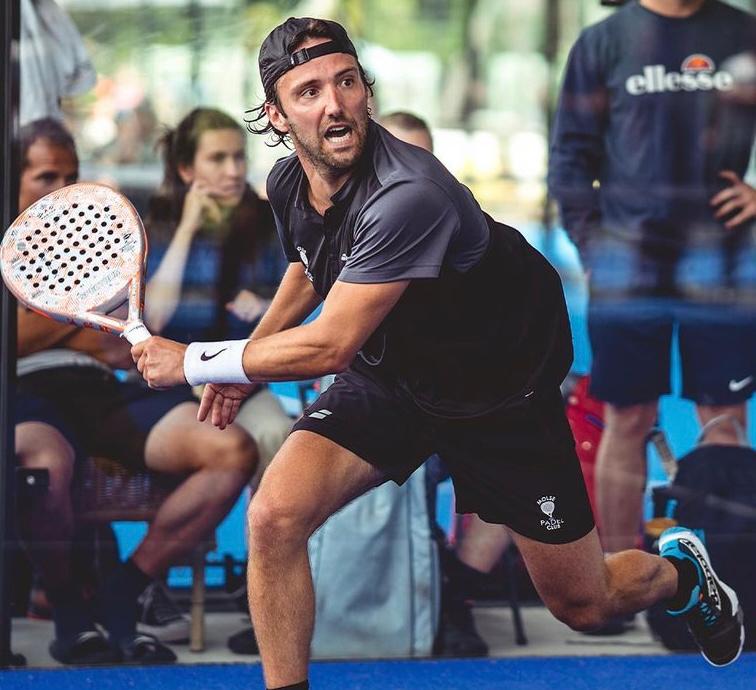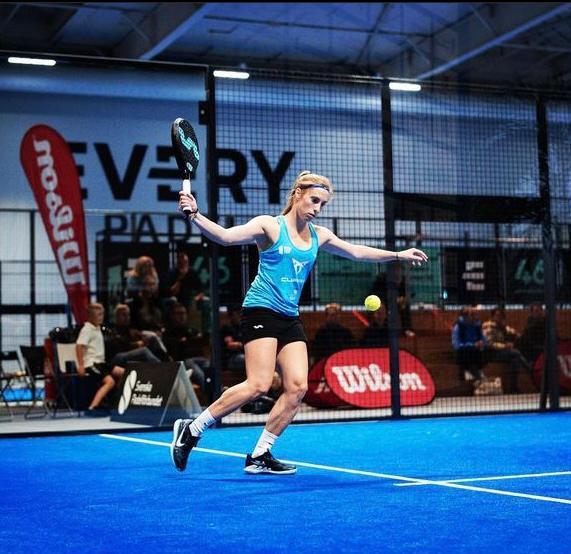 HELENA WYCKAERT
BELGIUM
AN-SOPHIE MESTACH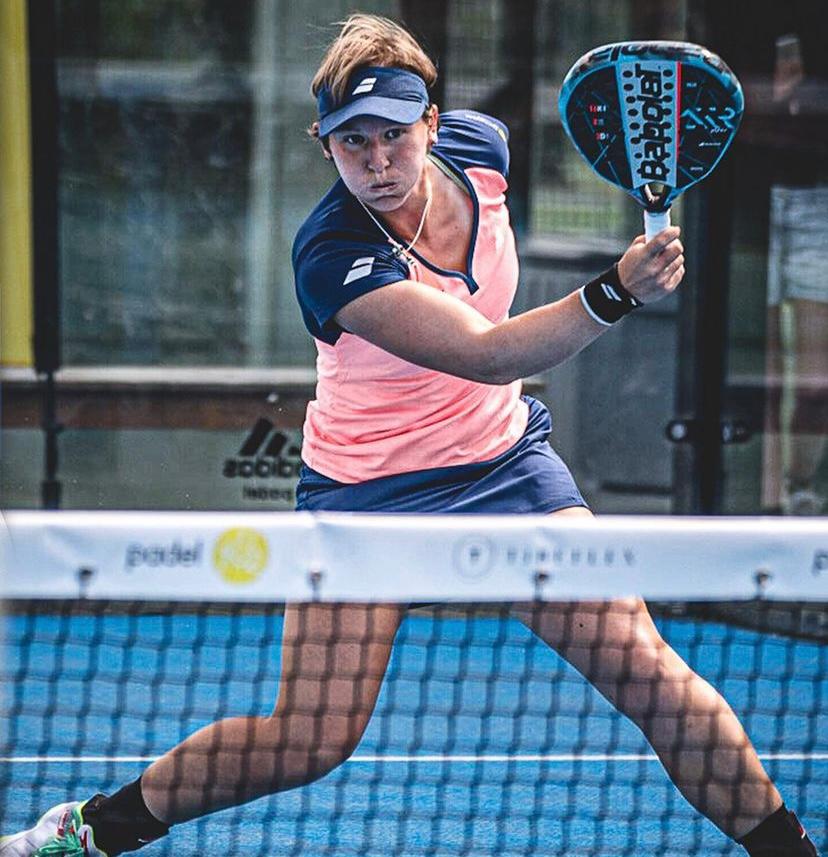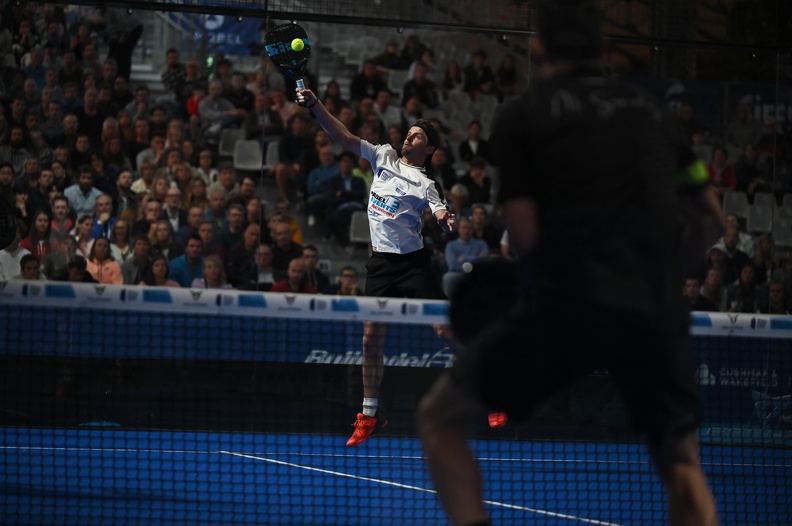 CLEMENT GEENS
BELGIUM
MAXIME DELOYER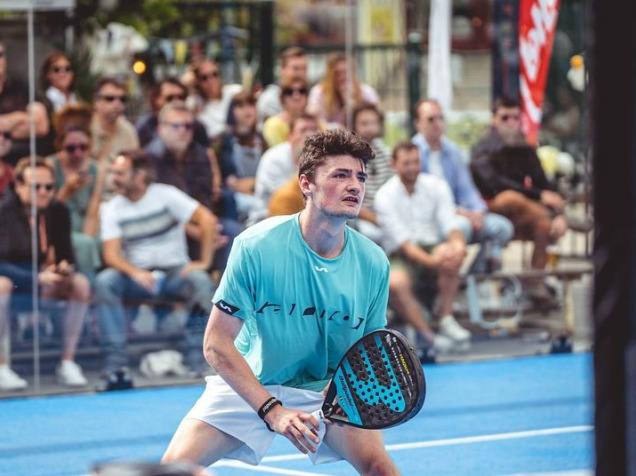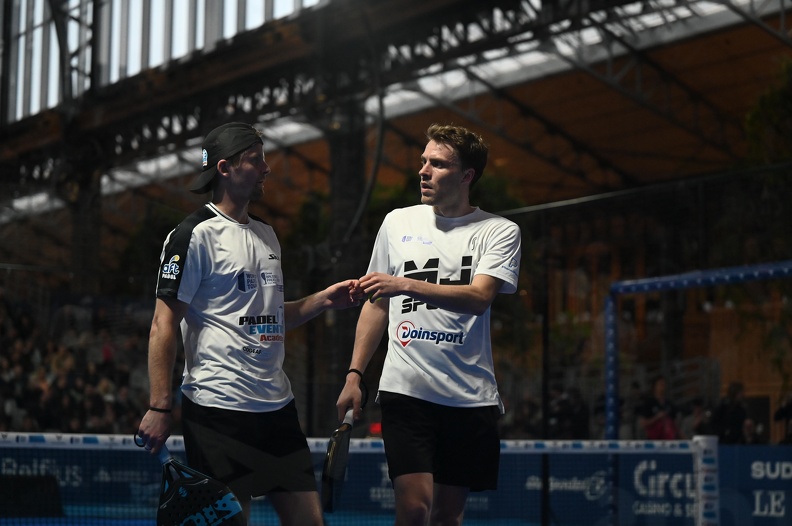 JEROME PEETERS
BELGIUM
FRANCOIS AZZOLA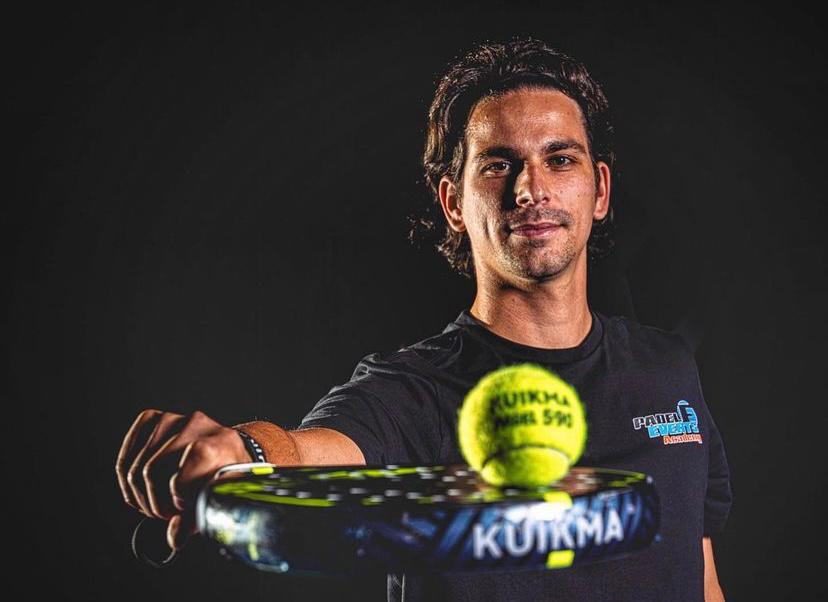 You will have the opportunity to see them in action during BELGIAN DAY on Wednesday 26th April. We are counting on you to set the mood at the Gare Maritime on the first day of the competition. The Knokke Out will provide us with music throughout the day.
A lot of surprises are coming your way, stay tuned and follow us on Facebook  & Instagram