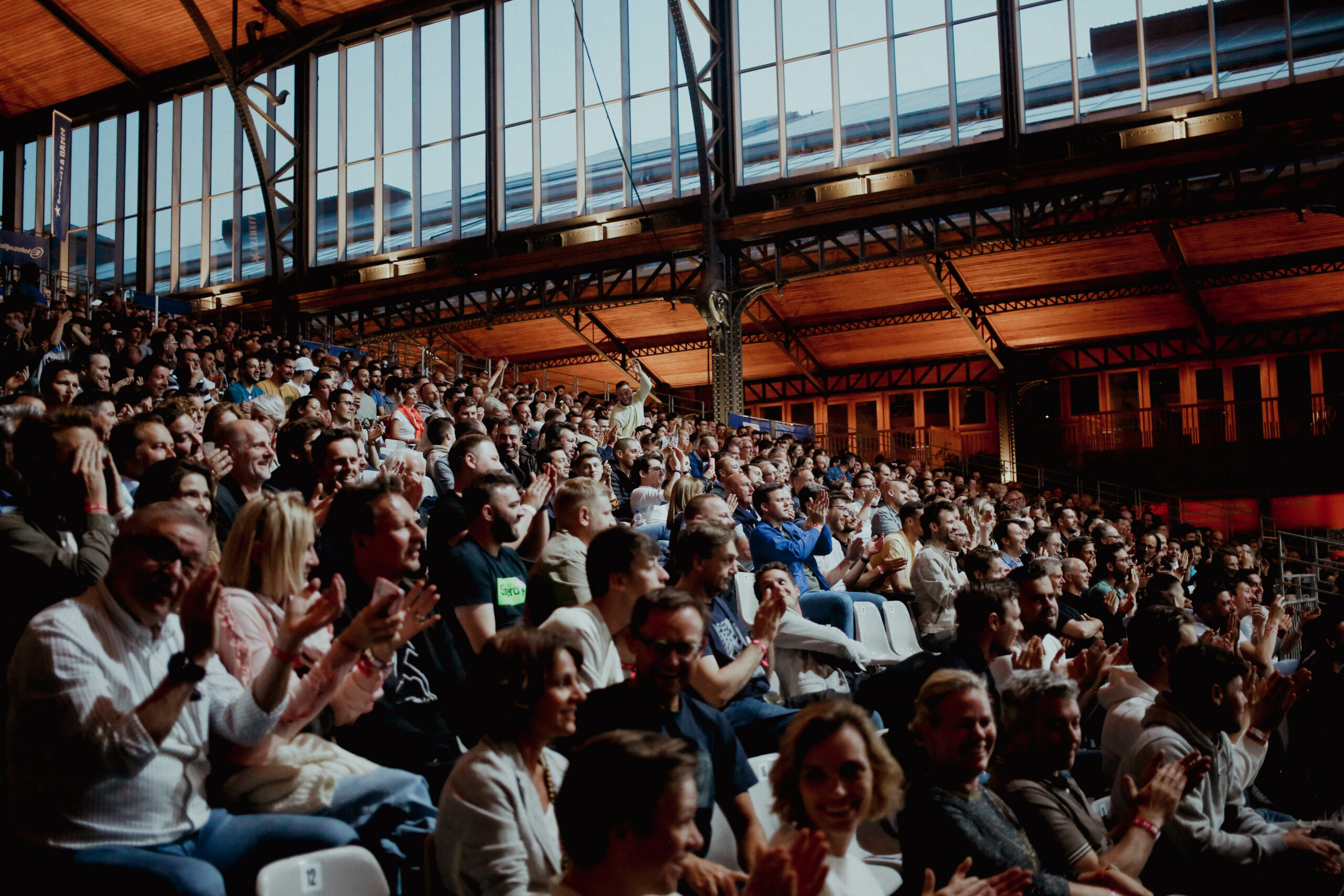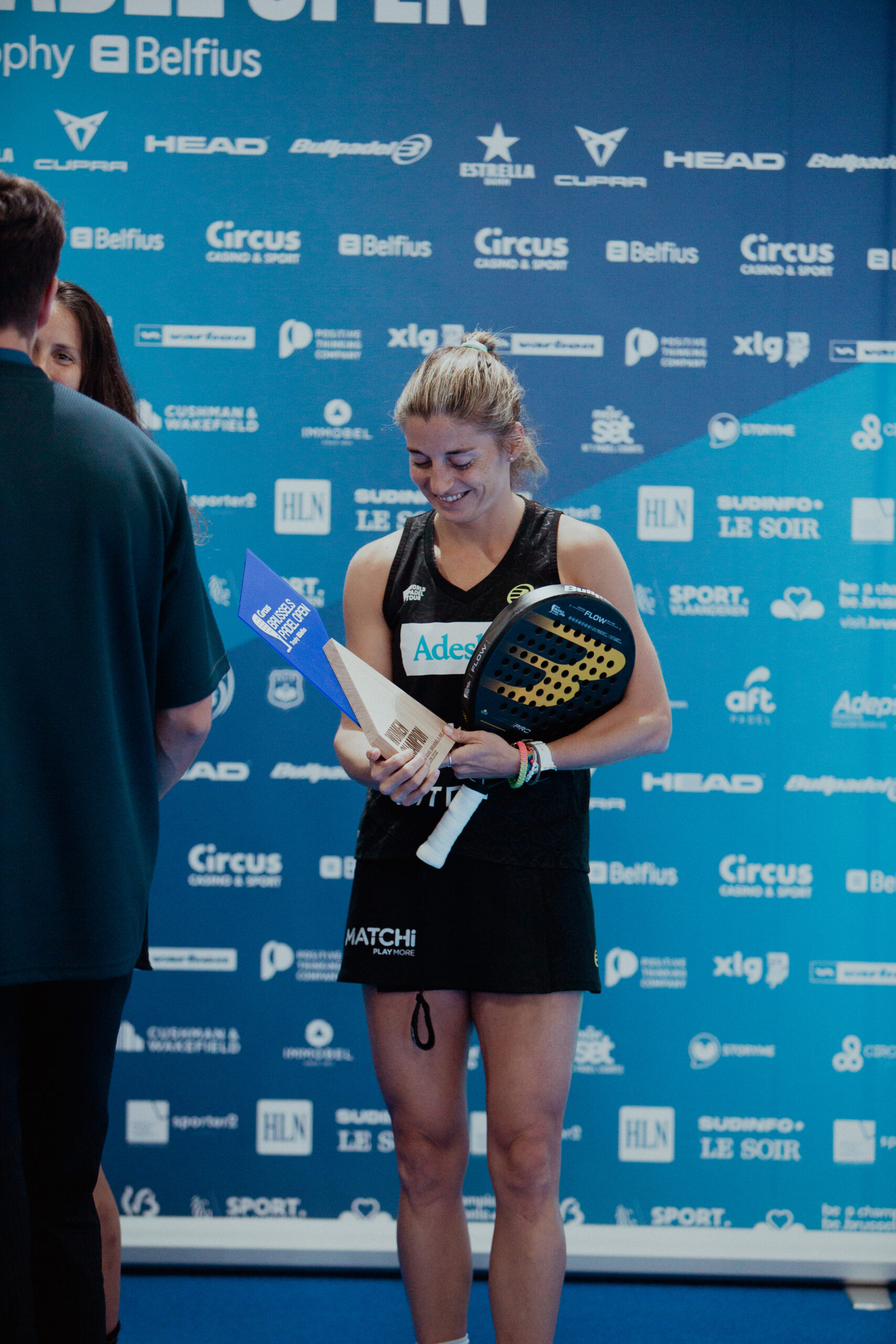 With 27 Open and Master events across 14 countries, 2023 will be the most international season in World Padel Tour history once again – trumping last season.
4 new countries will make their debut as hosts for an official tournament: Chile, Paraguay, Finland and Germany. Germany, the last of the four on the calendar, will be the twentieth different country to host the best padel in the world.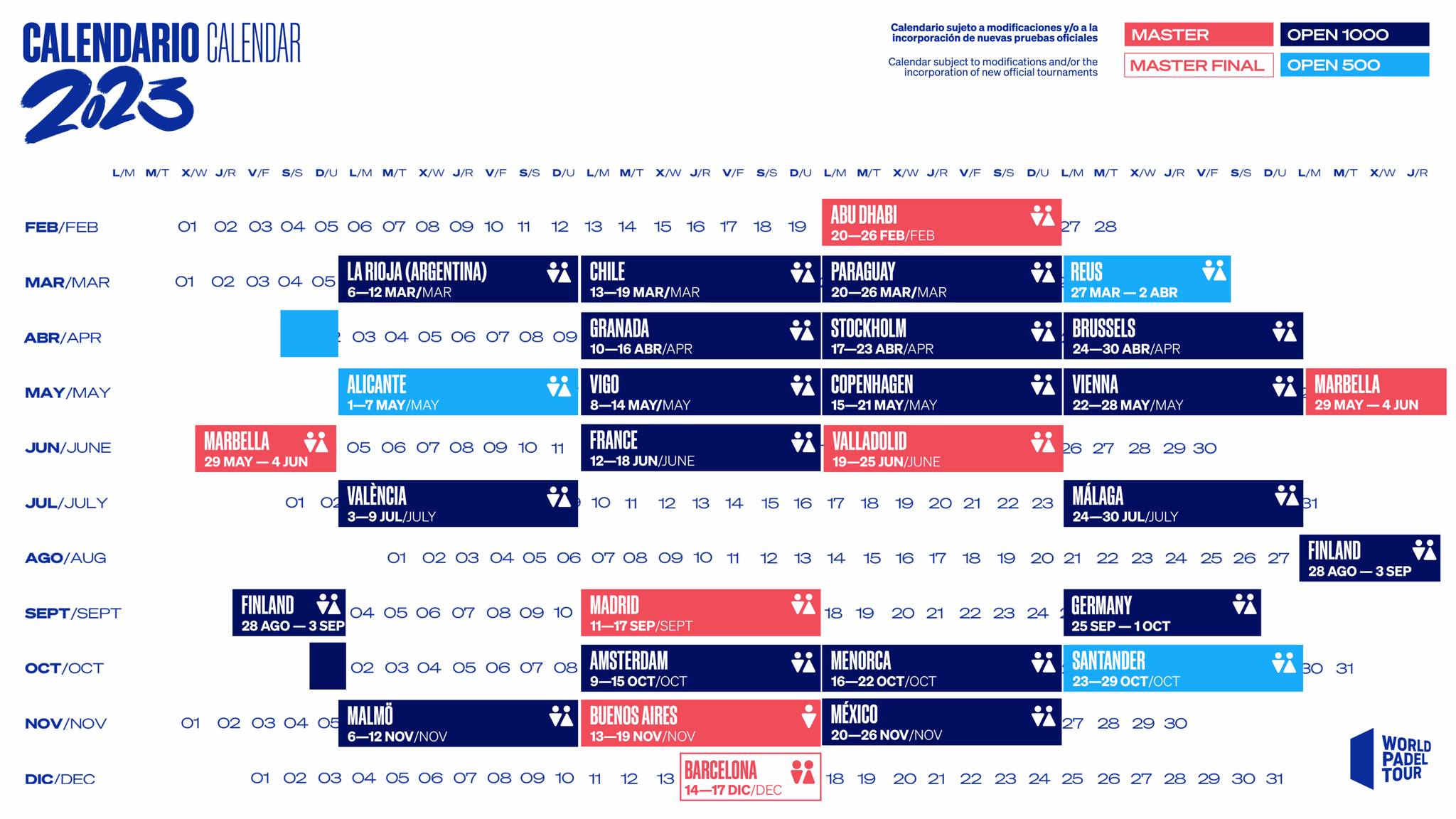 The 2023 season starts with the United Arab Emirates hosting their first tournament since 2015, the Abu Dhabi Padel Master.
A South American tour follows, from La Rioja in northern Argentina to Chile to Paraguay.
June is the busiest month on the schedule with four consecutive tournaments: Marbella, Austria, France and Valladolid.
Finland's WPT debut comes at the tail-end of the summer break in August. Germany receives the cream of the padel crop a month later, in the final week of September.
Like in 2022, the season's climax will be the Master Final, which will again be held at the Palau Sant Jordi in Barcelona.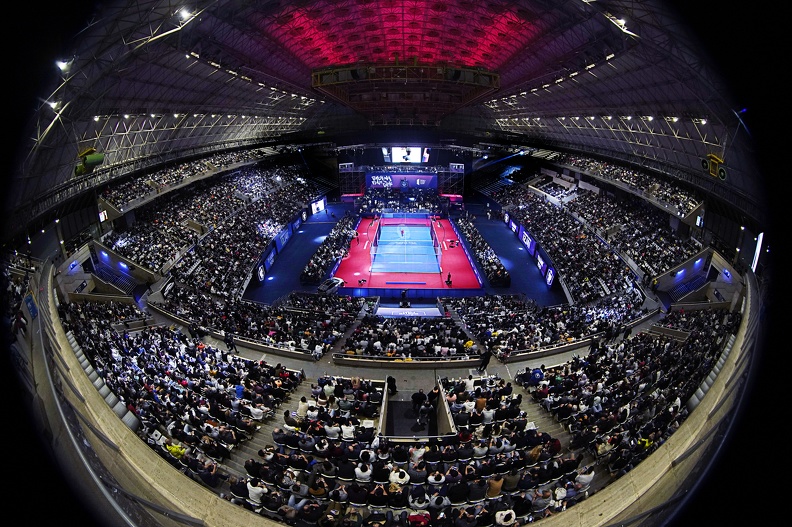 It is now time to buy your tickets for the 2023 edition of the Circus Brussels Padel Open.
A lot of surprises await but you'll read of them next week.
In the meantime, you can contact your local ambassadors and ask them for their unique code to get the 10% discount awarded during the ambassador action. (Jan 16 – Feb 16)